Slow switch to better drugs takes toll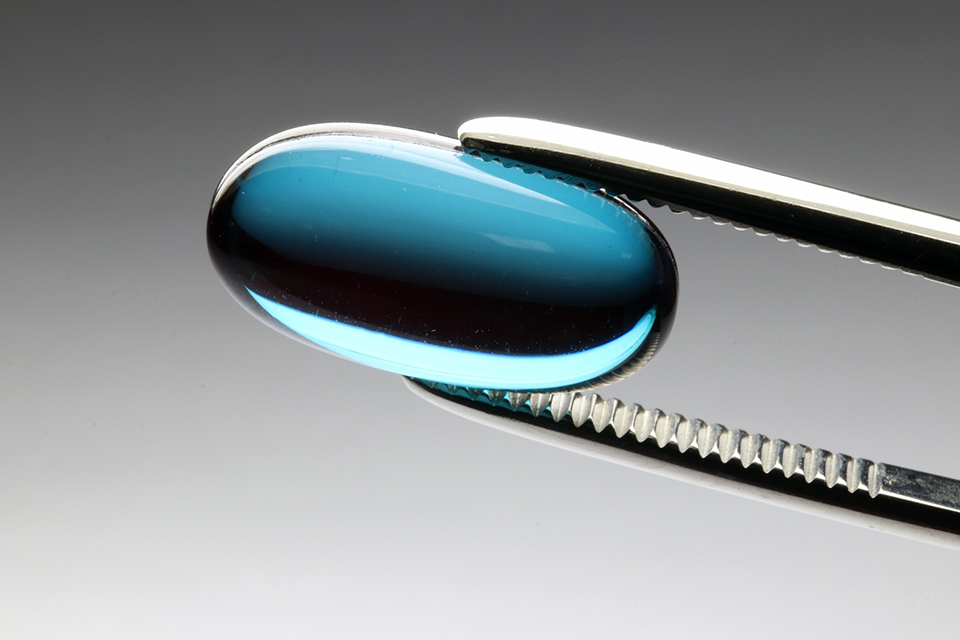 The largest medical study of its kind to focus on the prescribing behavior of thousands of general physicians in the United Kingdom has implications for health and patient care in Canada. University of Victoria economist Felix Pretis and his three co-authors of a new paper published this week in one of the world's leading medical journals have identified a significant gap in how fast doctors share and adopt new information about existing medications. 
Pretis, along with colleagues from the University of Oxford, studied doctors' reactions to new drug information, such as when medications go generic and become cheaper or when medicines are no longer recommended due to adverse side effects or other factors, in nearly all 8,000 GP medical practices in the UK. 
"With a clear mandate from the British National Health Service (NHS) for doctors to switch prescriptions, some responded quickly," explains Pretis, "with half of the GP practices switching to the newly prescribed medicines within one to 18 months. But others took up to 29 months, with one quarter even going beyond that limit." 
By adapting statistical tools used by economists, the researchers were able to automatically identify significant changes in prescription patterns. The researchers specifically focused on two drugs for which the NHS had provided very clear guidelines: one is a birth control pill which is now available to consumers in a cost-effective generic form; the other is a new version of an antibiotic that doesn't pose as much risk of antibiotic resistance as the original drug and also has fewer side effects. 
"Large variation in how long it takes for doctors to respond to new information exposes patients to suboptimal care," says Pretis. 
"This kind of analysis would shed some light on how quickly doctors tend to respond to new information about drugs in Canada. We'd expect similar variation here in Canada. I don't see any reason why GPs here might respond differently than their UK counterparts. The analysis would work well in Canada because we have a government health-care system similar to the UK's." 
He adds that it's "vital information for medical practices everywhere: faster adoption of new information could provide cost savings and improvements in clinical care." 
The toolkit developed by the four researchers is freely available to other researchers, governing bodies, health agencies and organizations such as Health Canada. 
The paper was published Oct. 2 in the peer-reviewed British Medical Journal (The BMJ). 
University of Oxford news post
-- 30 --
Photos
Media contacts
Dr. Felix Pretis (Dept. of Economics) at 250-721-6520 or fpretis@uvic.ca
Tara Sharpe (University Communications + Marketing) at tksharpe@uvic.ca
In this story
Keywords: health, economics, research, social sciences
People: Felix Pretis