Distinctly Canadian: New research on political scandals
- Stephanie Harrington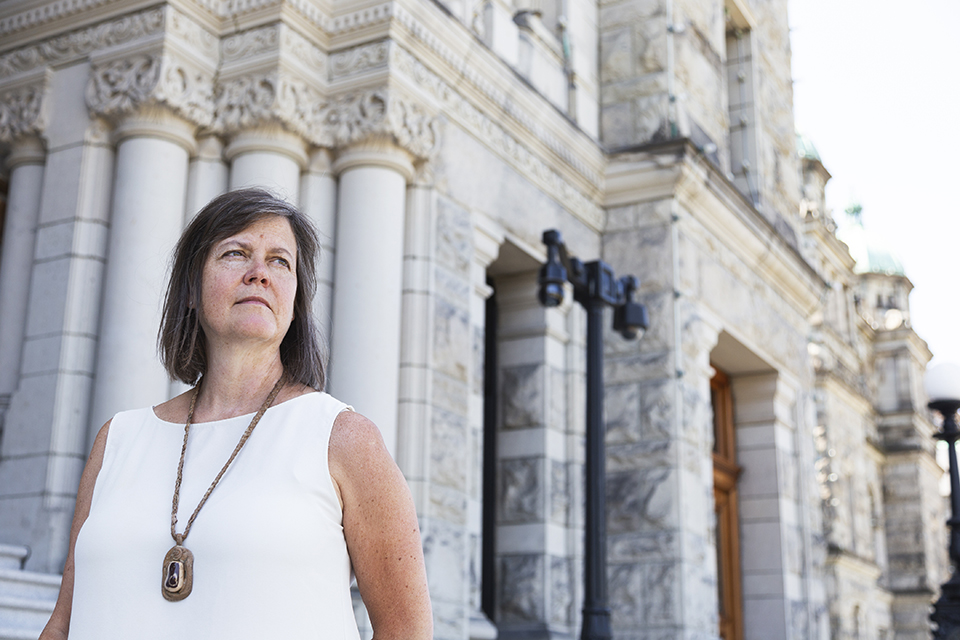 University of Victoria historian Penny Bryden knows what riles Canadian voters.
While sex scandals engross Americans and Brits, Bryden's research shows mismanaged cash angers Canadian voters, proving that pocketbooks are most sacrosanct in the true North.
Financial scandals rankle Canadian voters most
But what constitutes a scandal in the first place? In an opinion-editorial about SNC-Lavalin published in the national edition of The Globe and Mail, Bryden outlined her three criteria for a true scandal: first, there must be a transgression; next, a cover-up; and finally, sustained public outrage.
There has been no shortage of "breaking news" on the scandal front in the last decade. In Canada, we get outraged about misspent money more than anything else, whereas in other countries like the UK and US, sex scandals are more common.

— UVic historian Penny Bryden
Bryden's five-year research project, funded by the Social Sciences and Humanities Research Council, focuses on a broad range of scandals in Canada, including financial, loyalty, sex, security and entitlement. She is halfway through the study.
Political scandals over 150 years and counting
So far, Bryden has catalogued 1,200 to 1,400 scandals over Canada's history and she describes it "as a running list."
Bryden uncovers new scandals all the time—recent ones, but also historical scandals that left little trace in the public record.
"I'm trying to find less well-known scandals," Bryden says. "It's not always what you think will upset people."
Outrage over misspent taxpayer dollars is distinctly Canadian
Canadian political scandals involve everything from the purchase of a $16 glass of orange juice by former Conservative cabinet minister Bev Oda and the sale of an amusement park owned by former BC Premier Bill Vander Zalm, to the first major political scandal in 1873.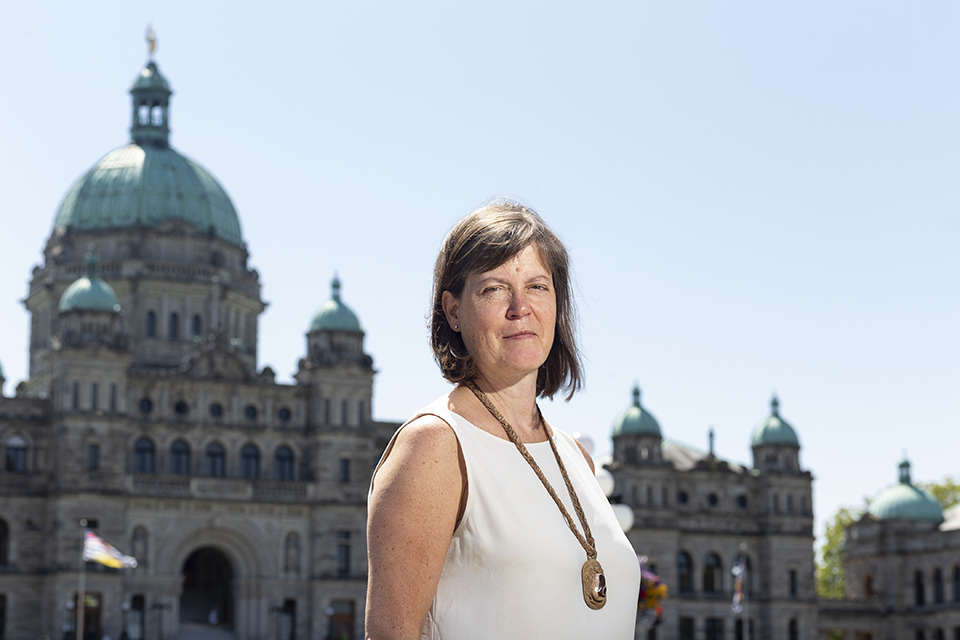 Bryden explains that this first political scandal after Confederation involved the Canadian Pacific Railway when then-prime minister Sir John A. Macdonald and his Conservative government were accused of receiving financial support from a shipping magnate in exchange for the contract to build the transcontinental railway.
Macdonald's Conservatives were removed and the Liberals won the next federal election.
In another scandal, former Alberta premier John Brownlee was forced to resign in 1934 for his involvement with a young stenographer and family friend, Vivian MacMillan, who says she was pressured into having a sexual relationship with him over nearly three years.
"It wasn't the sex that people were worried about," Bryden says. "It was the power imbalance."
"If you look at scandals over the longer term, you learn something about the political climate and what's important to Canadians—and what's not," Bryden adds.
Photos
In this story
Keywords: history, scandal, politics, federal election, voters
People: Penny Bryden
Publication: The Ring