New location for Language Revitalization Pole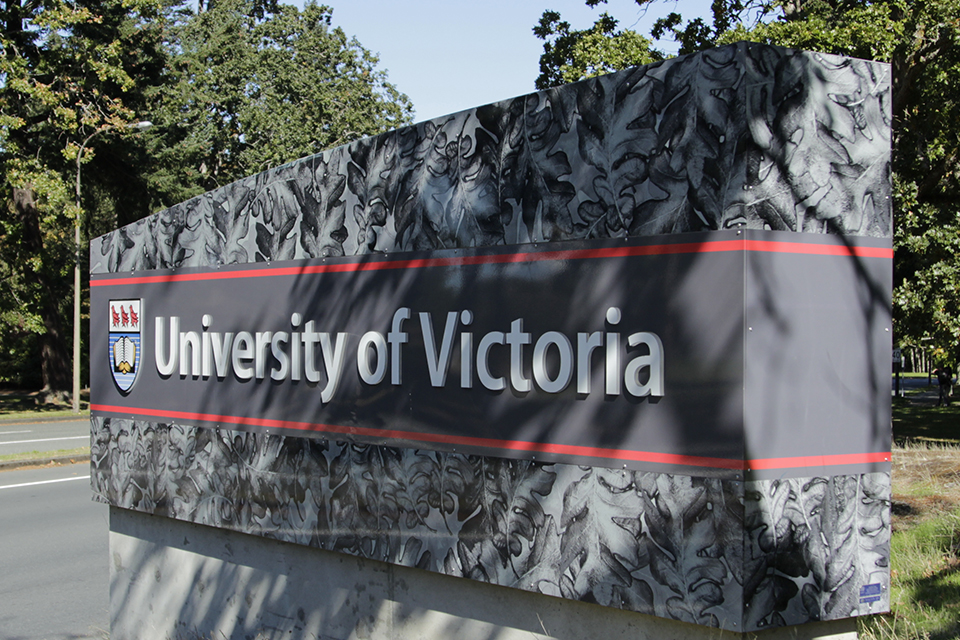 This week, the First Nations Education Foundation (FNEF) announced that the Language Revitalization Pole will be installed in Port Alberni "in response to increasing community calls for it to remain in the city." See the FNEF news release
The University of Victoria was honoured to be asked by the FNEF to be the location for the Language Revitalization Pole, which was to be installed by late 2019 marking the UN International Year of Language Revitalization.
It was initially agreed that the FNEF would be responsible for fundraising and costs of the pole's creation, including raising and installing it, and that the university would accept the pole as a gift from the foundation upon its successful installation.
UVic supports the foundation's decision now to pursue a different location for the pole. We continue to be very interested in a positive outcome for this project. We also remain deeply committed to actively listening to Indigenous artists and communities.

— Jennifer Vornbrock, UVic's executive director of community and government relations
The ancient cedar, which fell in Huu-ay-aht territory 50 to 70 years ago, was transported to Port Alberni earlier this year to be carved by renowned Nuu-chah-nulth carver Tim Paul and other members of local Indigenous communities.
Photos
In this story
Keywords: administrative, Indigenous, languages and linguistics, reconciliation