Diabetes risk double in Japanese Americans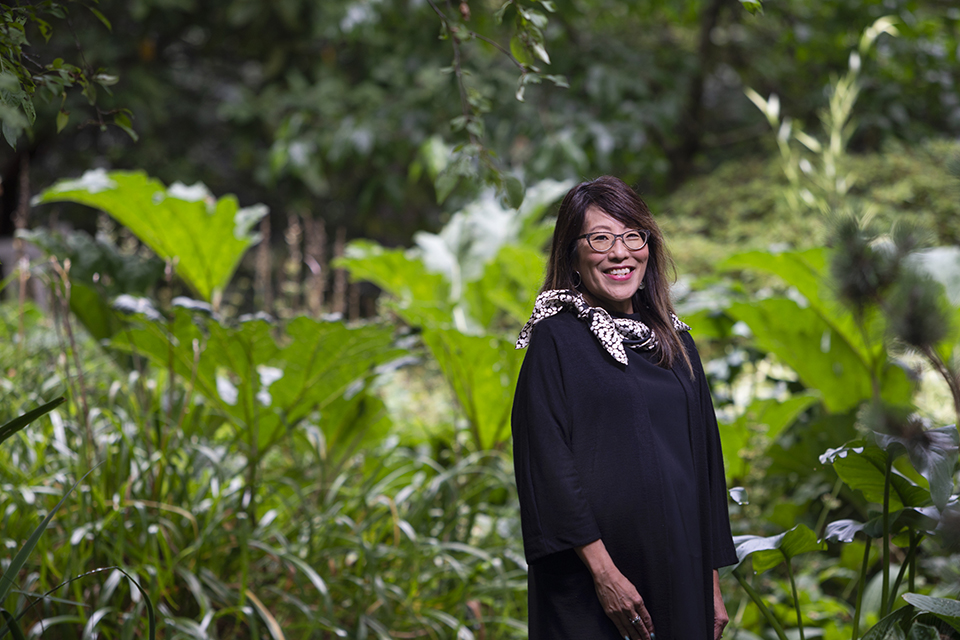 Diabetes is a chronic disease often associated with obesity but a new study led by University of Victoria sociologist Karen Kobayashi shows that the disease can impact Asian American populations differently. The research found that Japanese Americans who are not overweight had twice the odds of developing diabetes compared to non-obese, non-Hispanic white Americans. 
"We were already interested in several Asian sub-groups, having published earlier papers on the prevalence of diabetes among South Asian Americans, Korean Americans and Filipino Americans," explains Kobayashi, who is also a research affiliate at UVic's Institute on Aging and Lifelong Health (IALH). "This approach has proven beneficial: the new research points to the surprising conclusion that Japanese Americans are at a much higher risk of developing diabetes." 
Kobayashi and five co-authors, including UVic sociology doctoral student and IALH student affiliate Mushira Mohsin Khan, are calling for the development of intervention and prevention approaches with lifestyle changes specifically targeted towards non-obese Japanese Americans. 
The difference in risk remained even after adjustments were made for known factors including age, sex, income, education and health behaviors. Japanese Americans (at approximately 1.3 million) are the sixth largest Asian American group in the US. 
"Our findings point to the vital need for people of Japanese ancestry living in North America to receive targeted care for early detection of diabetes, including blood sugar level tests and foot exams, more frequently than is currently practiced," adds Kobayashi. 
The largest proportion of Japanese-Americans live in California. The study examined Californians aged 18 and older from a sample group of 2,295 Japanese-Americans and 119,651 non-Hispanic white Americans from seven combined waves of the California Health Interview Survey (the largest state health survey in the US) between the years 2007 and 2016. 
The paper, Diabetes and Diabetes Care among Non-obese Japanese-Americans: Findings from a Population-Based Study, was published in the peer-reviewed, open access journal, Advances in Preventive Medicine.
-- 30 --
Photos
Media contacts
Dr. Karen Kobayashi (Dept. of Sociology) at kmkobay@uvic.ca
Anne MacLaurin (Social Sciences Communications) at 250-217-4259 or sosccomm@uvic.ca
Tara Sharpe (University Communications + Marketing) at tksharpe@uvic.ca
In this story
Keywords: health, disease, sociology, Institute on Aging and Lifelong Health
People: Karen Kobayashi