The stories of 2019
- Tara Sharpe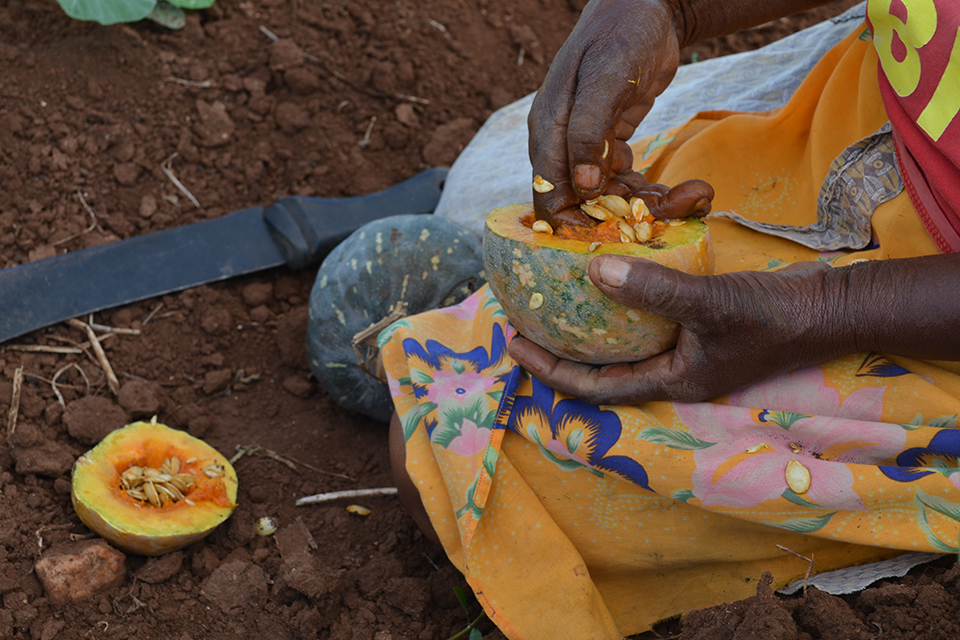 This year, we've shared news on the university's international activities, people, research and achievements—on campus, in the wider community and well beyond our borders.
From a humanities project exploring community responses to food crises in four countries, to a business grad's import business that's supplying 10 per cent of all avocados consumed in one city; from the biggest visit to UVic of its kind by 51 dignitaries from 47 countries, to an alumnus carving a life's career on water with his love of surfing and his alma mater; and research about the future of cocoa beans amidst the pressures of climate change.
Here are just a few of the many stories in 2019 about internationalization at UVic:
Every land has its own seed.

—Jordanian activist Fatima Obeidat, founder of Kananah Organization, who joined participants from Colombia, Jordan, South Africa and T'Sou-ke First Nation to launch the four-year, SSHRC-funded "Four Stories About Food Sovereignty" project
Read the update this past summer on the progress of UVic's International Plan: Making a World of Difference 2017-2022.
Find out more
Photos
In this story
Keywords: international, community