Researchers develop formula for 'hyper glue'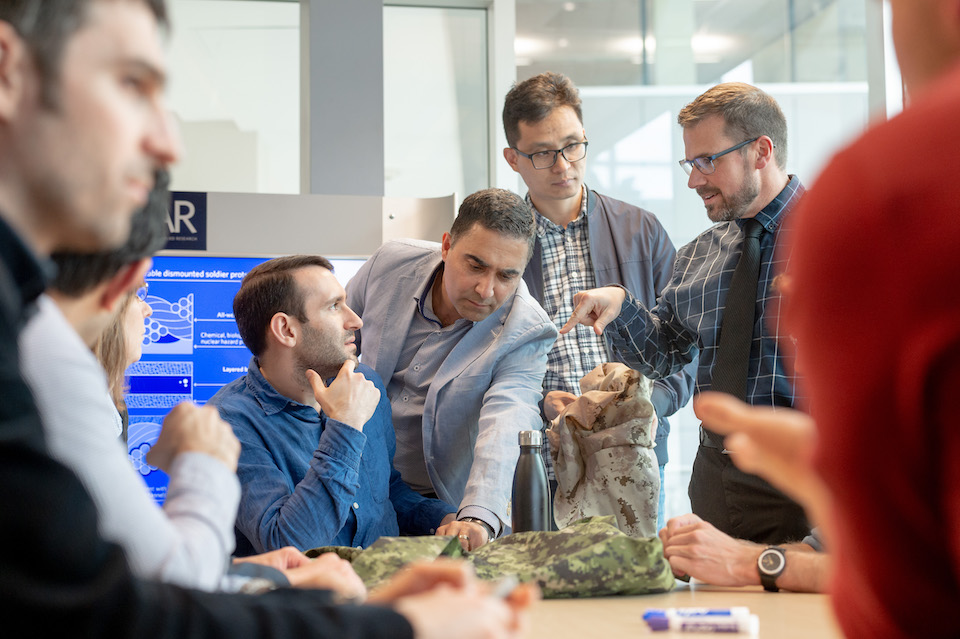 With many everyday products held together by adhesives, researchers from the University of Victoria and University of British Columbia's Okanagan Campus hope to make everything from clothing to medical implants to residential plumbing stronger and more corrosion resistant thanks to a newly developed "hyper glue" formula. 
UVic professor of organic chemistry Jeremy Wulff's research team led the design of the new class of cross-linking materials in research recently published in the journal Science. Together, UVic and UBC Okanagan chemists and composite materials researchers discovered a broadly applicable method of bonding plastics and synthetic fibres at the molecular level. 
Read the full news release here.
-- 30 --
Photos
Media contacts
Jennifer Kwan (University Communications + Marketing) at 250-721-7641 or researchcomm@uvic.ca
Nathan Skolski (University Relations, UBC, Okanagan Campus) at 250-807-9926 or nathan.skolski@ubc.ca
In this story
Keywords: chemistry, research, partnerships
People: Jeremy Wulff