UVic graduates amongst world's most employable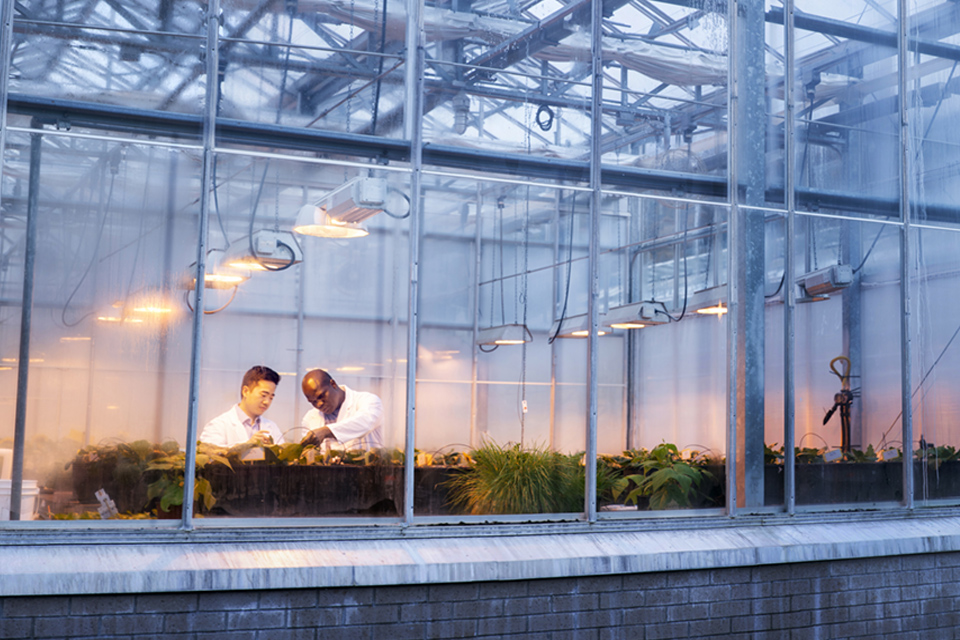 Graduates from the University of Victoria are among the world's most employable, according to a prestigious international ranking by Times Higher Education. 
THE's 2019 Global University Employability Ranking report identifies UVic as the best Canadian comprehensive university, and one of only nine Canadian universities overall, in preparing its students for the workplace, based on feedback from top international companies. 
UVic prioritizes dynamic, hands-on learning as a core focus of its student experience, with research-enriched experiential programming that includes co-operative education (co-op) work terms, practica, internships, field schools, international exchanges, community service learning, research opportunities and more. 
Seventy-five per cent of UVic co-op graduates receive an offer of employment before they graduate, often returning to work for a former co-op employer in a full-time role. 
"Students tell us that the hands-on work experience they gain at UVic is transformative," says Andrea Giles, acting executive director of UVic's Co-operative Education Program and Career Services. "They apply what they're learning in class to solve real-world challenges, and in doing so, they develop confidence, connect with passionate professionals, and discover how they can positively impact the world around them." 
Student participation in co-operative education at UVic is on the rise, with 43 per cent of eligible students taking part. Co-op integrates paid work experience with employers into students' academic schedule. Last year, UVic co-op students completed 4,288 co-op terms with 1,350 different employer organizations around the globe, including 325 international work terms. Co-op is built right into programs for students in the faculties of engineering and business and available as an option for students in most other areas of study across the university. 
Google, Tesla, the Canadian Space Agency, Global Affairs Canada and Western Digital Thailand are among the diverse employers who hired UVic students for co-op terms in 2019. Google and Tesla also regularly hire UVic graduates—currently Google employs more than 50 UVic graduates, while Tesla has hired close to 20. 
Here in BC, employers range from local small businesses to large-scale organizations. Companies such as AbeBooks turn to UVic to recruit new talent. Since 2011, the online book marketplace, which is a subsidiary of Amazon, has hired 84 UVic co-op students studying everything from software engineering and computer science to economics and global business. Amazon is likewise a long-time employer. 
"AbeBooks has supported UVic's co-op program for many years, integrating students into our technology and business teams," says Arkady Vitrouk, chief executive officer of AbeBooks. "We take around 10 UVic co-ops each year and we are always impressed by their knowledge, skills and creativity. With around a dozen UVic alumni currently employed at AbeBooks, we appreciate having this institution on our doorstep." 
View a brief video on UVic and the ranking's results.
A media kit containing a high-resolution photos is available on Dropbox.
-- 30 --
Photos
Media contacts
Joy Poliquin (Co-op and Career Communications) at 250-721-6084 (cell) or poliquin@uvic.ca
Denise Helm (University Communications + Marketing) at 250-721-7656 or dhelm@uvic.ca
In this story
Keywords: co-op, alumni, grads, employment, careers
People: Andrea Giles, Arkady Vitrouk