Expert on Trump travel ban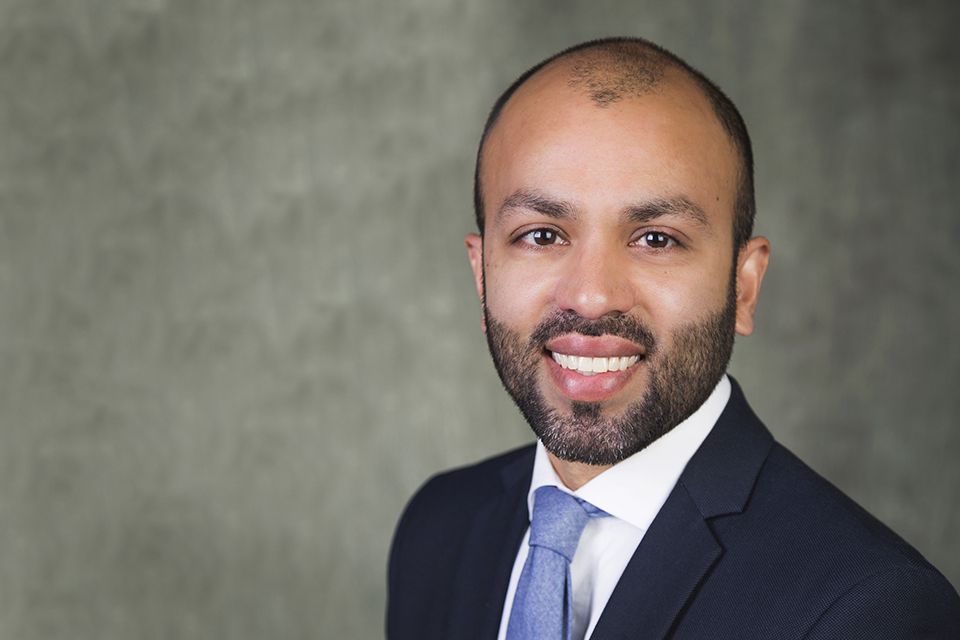 The following University of Victoria legal expert is available to media re: the US Supreme Court's June 26 ruling in favour of President Donald Trump's "travel ban" limiting entrance into the US from seven countries:
Asad Kiyani (Faculty of Law) is an assistant professor of law, specializing in immigration and refugee law (including national security issues), criminal law and comparative law. He can comment on the court's decision which, Kiyani says, can be considered progress in that it overturns historic laws that permitted outright discrimination in national security and immigration matters. He can also comment on what he considers a contradictory and even disingenuous decision as it applies to the Trump travel ban. Kiyani is available in Victoria: June 26 from 12:30 p.m. to 2 p.m. and from 3 to 5p.m., and June 27 from 9 a.m. to 4 p.m. (Email: akiyani@uvic.ca).
Photos
Media contacts
Julie Sloan (Law Communications) at 250-721-8167 or lawcomm@uvic.ca
In this story
Keywords: immigration, refugee
People: Asad Kiyani