Dániel Péter Biró featured in Universities Canada publication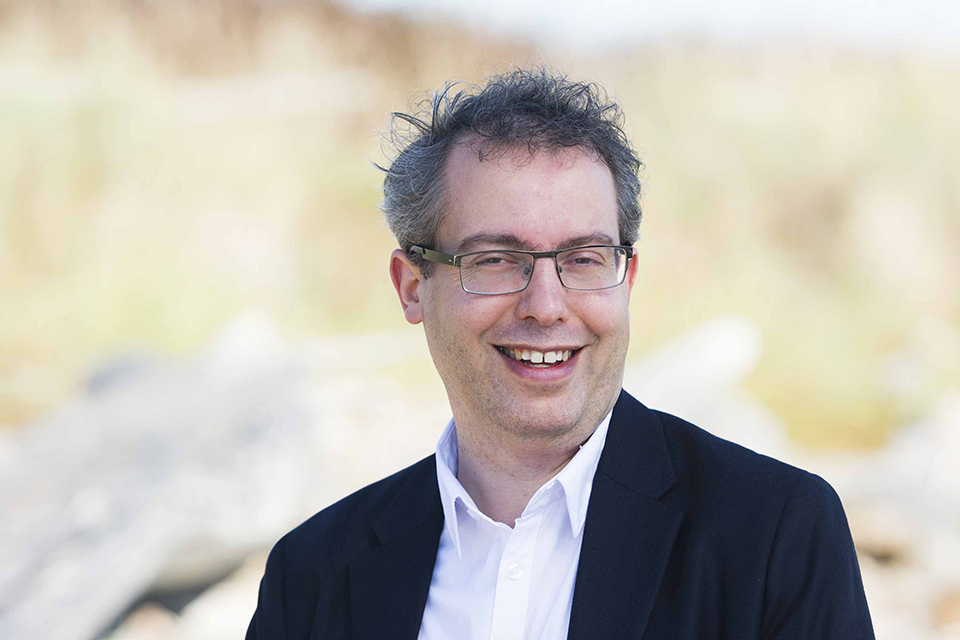 UVic music professor and researcher Dániel Péter Biró is featured in the new Universities Canada publication Canadian Excellence, Global Recognition: Canada's 2017 Winners of Major International Research Awards. He's the only UVic faculty member and the only arts researcher included in this prestigious group.
Biró was also the recipient of a 2017 Guggenheim Fellowship in Music Composition.
The publication was launched at the annual meeting of the American Association for the Advancement of Science in February, and will now be shared with MPs, senior government officials, international embassies in Ottawa, heads of Canadian diplomatic missions around the world, and senior administrators at universities across Canada.
Photos
In this story
People: Dániel Péter Biró
Publication: The Ring