Giving Tuesday is coming to UVic on Nov. 27
- Megan Lowry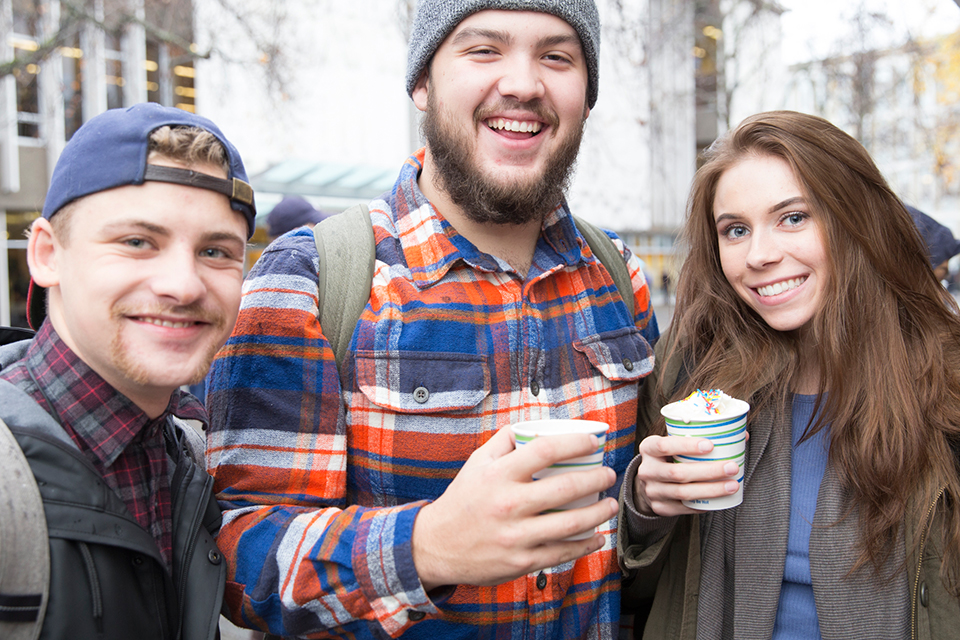 UVic is once again celebrating Giving Tuesday—a global day of giving to celebrate philanthropy after the sales of Black Friday and Cyber Monday. Last year, our campus and alumni community gave $25,000! Your gifts helped students launch rockets, host conferences, attend competitions and travel overseas to do volunteer work. Together, those experiences are what makes the UVic student experience extraordinary—much like added "sprinkles" are to a cupcake or cookie.
On Tuesday, Nov. 27, join Giving Tuesday volunteers at the fountain between 9 a.m. and 3 p.m. for hot chocolate, whipped cream and sprinkles.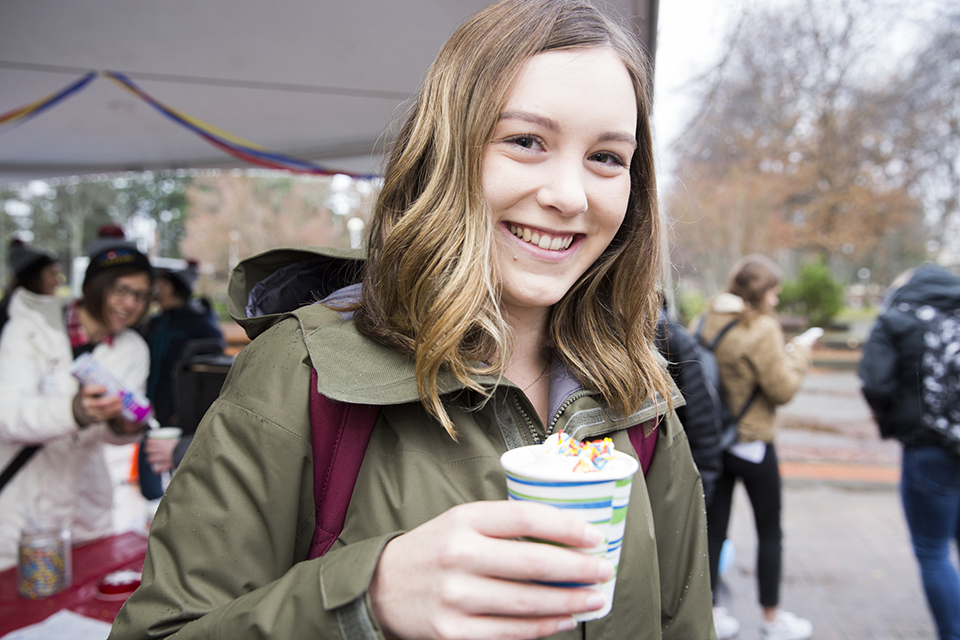 Also, keep and eye out for the roaming sprinkle station giving out cookies, and visit the University Center to purchase a Giving Gram for someone who has made a positive impact on your UVic experience.
Other ways to engage
You can also participate in Giving Tuesday by donating online or texting "sprinkle" to 20222 to automatically donate $5.
Engage through social media by using #AddSprinklesUVic. For every use of the hashtag on Twitter, Instagram or Facebook posts, the UVic Alumni Association will donate $2.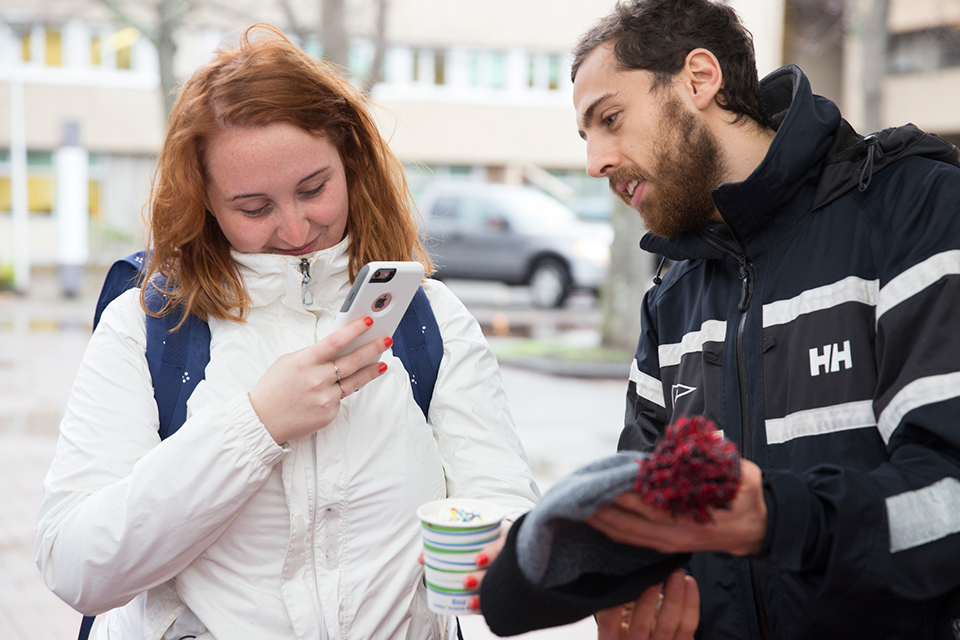 Photos
In this story
Keywords: philanthropy