New study details ownership of Canada's fossil fuel sector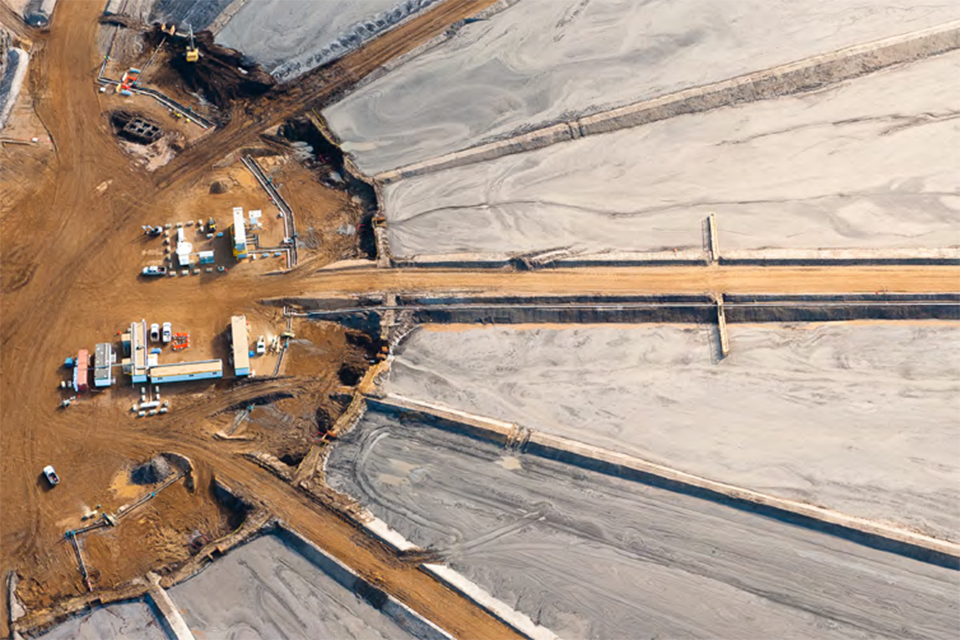 Who owns and controls Canada's fossil fuel sector? A new study identifies how 25 owners together account for more than 40 per cent of overall revenues from 2010 to 2015. After mapping the network of ownership relationships, researchers found fossil fuel production is controlled by a small number of corporations, investment funds, wealthy families and governments.
"Substantial ownership and strategic control of Canada's fossil fuel industry are in the hands of a few major players, including all the Canadian big banks and several US investment funds, governments and some wealthy families—many of which are located outside Canada," says Bill Carroll, a sociologist at the University of Victoria and co-author of the new study. "These entities have both an interest in the sector's continued growth and the economic power to shape its future."
The study, Who Owns Canada's Fossil-Fuel Sector? Mapping the network of ownership and control, is part of a multi-year project announced three years ago and jointly led by UVic, Canadian Centre for Policy Alternatives (BC & Saskatchewan offices) and the Parkland Institute. The Corporate Mapping Project, a six-year research and public engagement initiative, brings together researchers, civil society organizations and Indigenous participants to study the oil, gas and coal industries in BC, Alberta and Saskatchewan.
Funding for the project was provided by the Social Sciences and Humanities Research Council. 
-- 30 --
Photos
Media contacts
Dr. William Carroll (Dept. of Sociology) at 250-592-3715 or wcarroll@uvic.ca
Anne MacLaurin (Social Sciences Communications) at 250-217-4259 or sosccomm@uvic.ca
In this story
Keywords: research, mining, fossil fuels, sociology, climate
People: Bill Carroll