UVic hosts 2018 Building Reconciliation Forum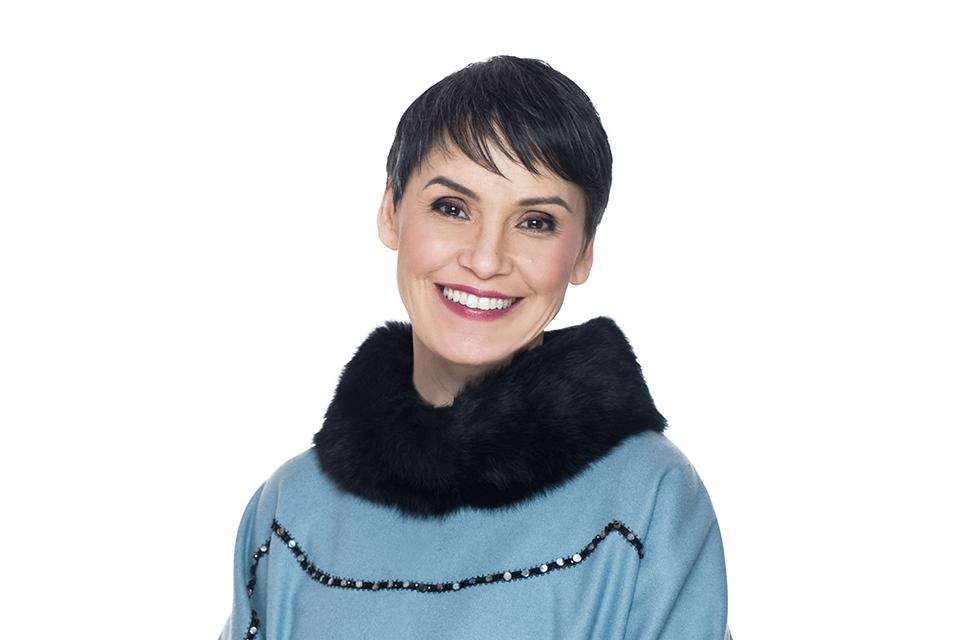 UVic is this year's host for the fourth annual Building Reconciliation Forum, in partnership with Universities Canada, the national organization for Canadian universities. The forum (Nov. 15–16) brings together close to 250 thought leaders from universities, Indigenous governing bodies and communities, and federal and regional government officials to consider how universities are answering the Truth and Reconciliation Commission's Calls to Action.
This year's theme is Ts'its'u' watul tseep, meaning to help one another. The teachings of Coast Salish First Nations guide us to "work together in a good way" and "to be prepared for all work to come" so that universities across Canada make a difference in the lives of Indigenous students and their communities.
Panels over two days are addressing TRC topics such as child welfare, language and culture, education, health and justice. Participants will be discussing how universities and their partner institutions can work with Indigenous communities to answer the Calls to Action, obstacles to answering these Calls, and how universities can make a positive difference for Indigenous students and communities. Forum discussions will be compiled into an open-access report.
Community events
The following associated events are open to anyone in the campus community:
NOMAD
When: Wednesday, Nov. 14, 12–1:30 p.m.
Where: Chief Dan George Theatre, Phoenix Building, UVic
Inuk singer-songwriter Susan Aglukark presents a musical and visual journey through Inuit history, shedding light on some of the psychological and cultural impacts of the rapid change in Canada's North. No registration necessary but seating is limited.
---
Spirit Bear's Guide to Reconciliation: Talk by Dr. Cindy Blackstock
Whne: Wednesday, Nov. 14, 2–3:30 p.m.
Where: Ceremonial Hall, First Peoples House, UVic
Blackstock, child welfare and Indigenous child rights advocate and a 2018 UVic Honourary Degree recipient, will talk about her role in a landmark human rights case resulting in the Canadian government being ordered to end its discriminatory approaches to First Nations child welfare and Jordan's Principle. No registration necessary but seating is limited.
---
First Nations Art Practice & Reconciliation
When: Thursday, Nov. 15, 6:30–9:30 p.m.
Where: Baumann Centre for Pacific Opera Victoria, 925 Balmoral Road
A panel discussion by local artists, administrators and activists about how Victoria's arts community can advance decolonization and reconciliation. Hosted by Susan Lewis, dean of Fine Arts. No registration necessary but seating is limited.
---
Indigenous Artisans Market
When: Friday, Nov.16, 1:30–3:30 p.m.
Where: Ceremonial Hall, First Peoples House, UVic
More than 20 artisans from UVic and local communities will be selling their work. Cash only.
---
More information about the forum and events is available on the Building Reconciliation Forum website.
Photos
In this story
Keywords: Indigenous, reconciliation, arts, community
People: Jamie Cassels
Publication: The Ring