Two new members join Board of Governors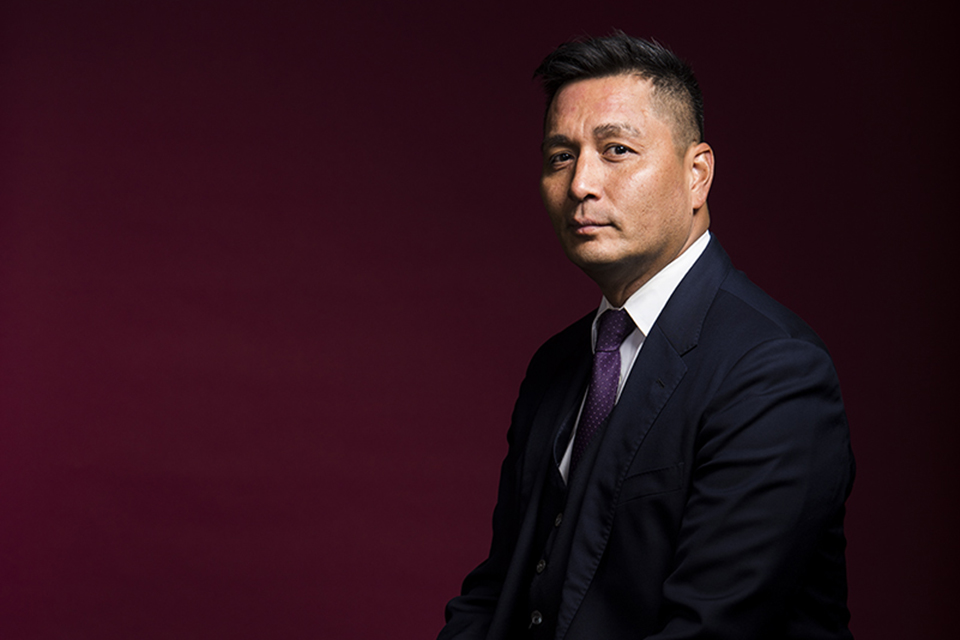 Two new order-in-council appointees have joined UVic's Board of Governors.
Merle Alexander is a partner with Miller Titerle + Co. and practises Indigenous resource law, focusing on Indigenous sustainable development. Active within his community, Alexander is a former director and president of the Vancouver Native Housing Society Foundation, has served as the chief negotiator for a UN Indigenous Caucus and was a director and president of the Vancouver Child Family Services Society.
Alexander holds Bachelor of Arts and Bachelor of Laws degrees from UVic. He's a recipient of Business in Vancouver's 2009 "Top Forty Under 40" award and a UVic Distinguished Alumni Award. He'll serve on the board until the end of 2019.
Kasari Govender is executive director of West Coast Women's Legal Education and Action Fund (West Coast LEAF) and the founding president of Rise Women's Legal Centre. She was previously an adjunct professor of law at the University of British Columbia and served as co-chair for the Coalition for Public Legal Services and co-treasurer for Pivot Legal Society.
Govender has appeared as counsel in multiple constitutional, human rights and public interest cases involving equality rights before every level of court in BC and the Supreme Court of Canada. She holds a graduate degree in law from the University of Oxford, a Bachelor of Laws from UVic, and a Bachelor of Arts from the University of Toronto. Her term on the board runs to the end of 2018.
The 15-member board consists of the chancellor, the president, two elected faculty members, one elected staff member, two students elected from the university's undergraduate and graduate student bodies and eight members appointed by the Lieutenant Governor in Council.
Photos
In this story