Facing Canada's future: reflections from Converge
- Maxwell Nicholson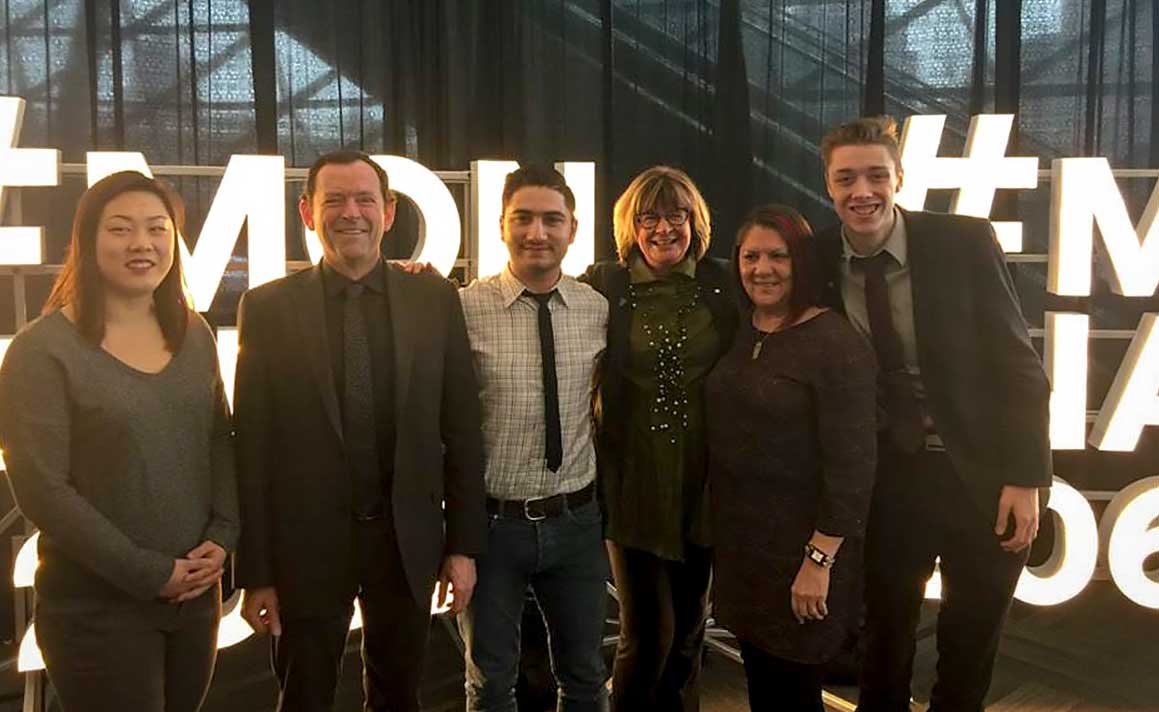 This February, I had the incredible opportunity to represent UVic at Converge 2017—a conference where leaders, students, politicians and university executives came together to develop a vision for what we wanted Canada to become. Looking forward to 2067, we talked about innovation, reconciliation, pluralism and inclusivity in a rapidly changing global landscape.
Discussing the future of Canadian innovation was intriguing. Dominic Barton of McKinsey & Co. outlined that as Canadians, we are amazing researchers. Many great ideas originate in Canada, but as a country we are poor at keeping Canadian businesses Canadian. Often, Canadian ideas are bought out by other countries. Governor General David Johnston suggested that the solution includes each one of us encouraging and promoting a culture of innovation in our friends and children.
Reconciliation was another important focus. Roberta Jamieson discussed how as Canadians we need to continue to open the door to new immigrants, but respect the long-standing history of the First Nations. We explored a history of Canadian discrimination against First Nations and were energized to pursue decolonization through expanding our education to include this very important perspective, and teaching how First Nations culture has lessons for architecture, science, innovation and more.
The highlight of the event was hearing from Prime Minister Justin Trudeau on what defines Canada. He clearly explained how openness to immigrants was a competitive advantage for Canada. He stated that we are a society that has understood that defining ourselves based on ethnicity, language, religion, and so on simply doesn't work. He emphasized that there is no "typical" Canadian and that we have figured out how to make difference a source of strength.
There were many amazing speakers at the conference, but one of the best parts of the whole experience was the conversations that were had and the relationships that were built. Whether it was staying up until 1:00 a.m. eating poutine and discussing reconciliation, or exploring Ottawa with some new friends, connections between future leaders were built, and we left optimistic to work together to shape Canada as a world leader in the next 50 years. 
—
Maxwell Nicholson is the UVSS director of campaigns and community relations and a second-year economics student.
Photos
In this story
Keywords: community, student life, reconciliation, diversity
People: Maxwell Nicholson