UVic to host 2018 national reconciliation forum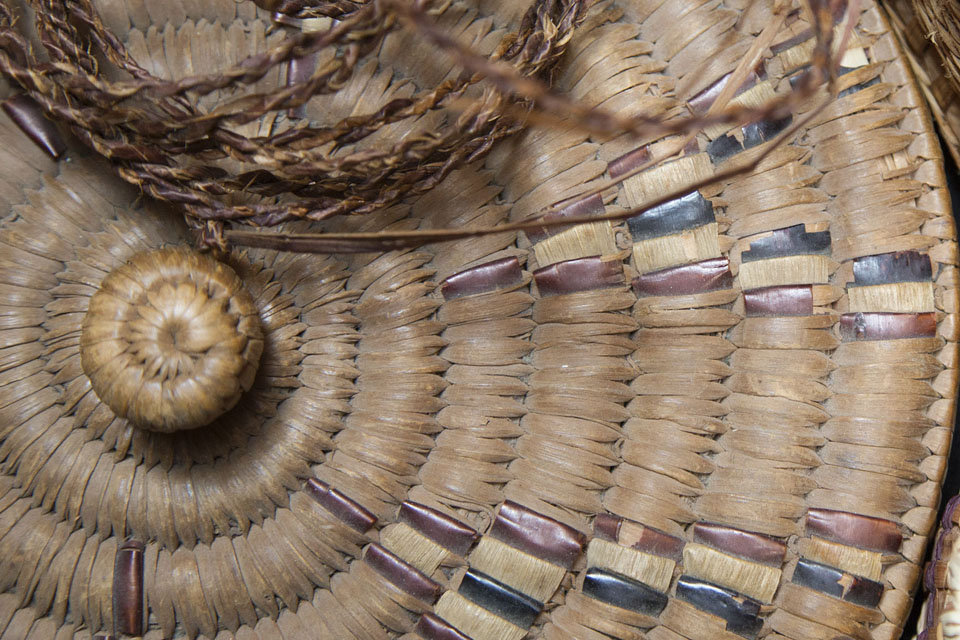 Universities Canada, the national organization for Canadian universities, today announced that the University of Victoria has been selected to host the 2018 National Building Reconciliation Forum, with a focus on Indigenous language revitalization and economic growth of Indigenous communities. The announcement was made at this morning's closing ceremony at the 2017 forum in Winnipeg.
"Hosting the 2018 Reconciliation Forum is an important responsibility to carry forward a dialogue among universities and Indigenous communities inspired by the residential survivors' gift of truth to the nation," says Nancy Wright, UVic's associate vice-president of academic planning who is attending this year's forum in Manitoba with other UVic representatives. "UVic is honoured to be the host for this key national initiative next year." The forum at UVic will take place in the fall of 2018, with more details available in future.
The annual forum brings together leaders from universities, colleges and Indigenous communities to create meaningful and lasting institutional change in the higher education sector to advance reconciliation.
UVic is deeply committed to the ongoing and collective post-secondary response to the Truth and Reconciliation Commission's recommendations (click here for TRC findings) and 94 Calls to Action, and remains unwavering in its dedication to decolonizing and indigenizing its campus.
Earlier this fall, UVic launched its first Indigenous Plan. Our researchers, students and collaborators have been immersed for decades in local and national efforts in Indigenous language revitalization and community building while delivering successful programming that is responsive to community needs.
More about UVic's edge in Indigenous research
-- 30 --
Photos
Media contacts
Denise Helm (University Communications + Marketing) at 250-721-7656 or dhelm@uvic.ca
In this story
Keywords: Indigenous, Indigenous Plan, truth and reconciliation, decolonizing, indigeneity, Universites Canada, Indigenous language revitalization, Indigenous entrepreneurship
People: Nancy Wright