Providing critical training for community-based research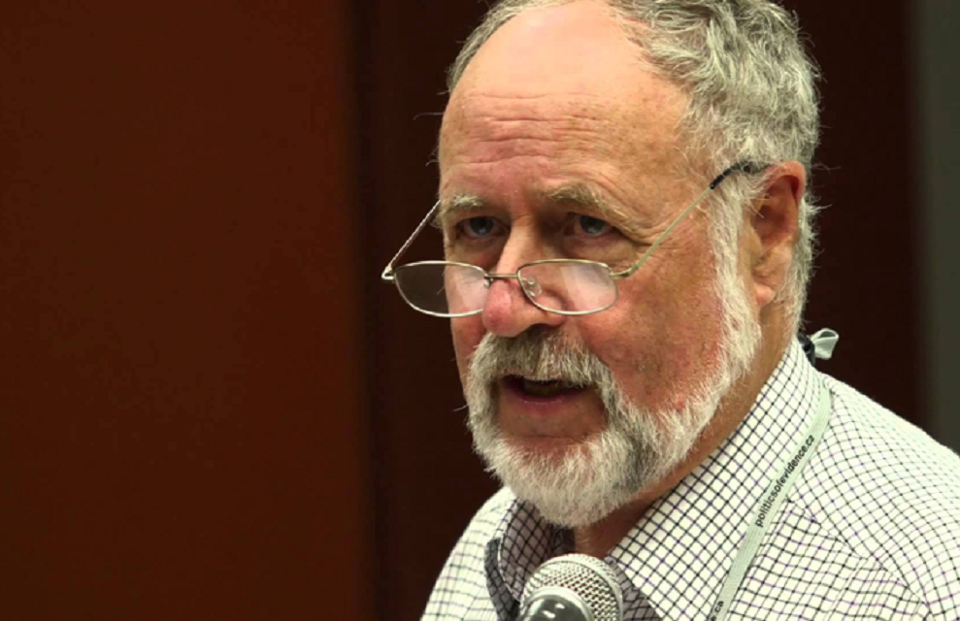 The University of Victoria and UNESCO are collaborating to create and deliver a 21-week training program to support and strengthen community-based research to address local health and education needs. The first cohort of 25 learners are based in Indonesia, Italy, India and Canada. The Knowledge for Change (K4C) consortium, launched Dec. 14 in Ottawa, is co-led by Budd Hall, professor of community development with the School of Public Administration. Hall is a co-chair with UNESCO in Community Based Research and Social Responsibility in Higher Education.
Q. What is Knowledge for Change (K4C)?
K4C is a training program for young researchers in communities around the world who need ways to address local problems such as sanitation, water pollution, waste disposal, among others.

Q. Why is this program needed?
Previous research shows that despite high demand for training and learning about community-based research, there are scarce formal, structured training opportunities. Also, university training offers little practical exposure and community training is weak on reflection and theory.
Q. What will this program achieve?
K4C aims to add capacity to the global community-based research sector to empower communities to address their own unique health and education issues. The program will teach community-based research practices to young, local students and also mentors them to become more aware of community development practices so they can address issues within their own communities.
Community-based research generates new knowledge and understanding that can be shared locally and globally in a variety of ways.
The program offers free and open sources of university-level study materials in multiple languages and the training involves certification which can enhance careers and employability for participating students.
Q. Who is leading the initiative?
This initiative is led by Hall and Rajesh Tandon, founding president of Participatory Research in Asia and UNESCO co-chair in Community Based Research and Social Responsibility in Higher Education. Hall and Tandon are in their second four-year term as UNESCO co-chairs and will continue their work assisting countries around the world to build knowledge societies through training in community based research.
Learn more about the K4C launch event here.
Photos
Media contacts
Kate Hildebrandt (Communications Officer, Human and Social Development) at 250-589-8988 or katehild@uvic.ca
In this story
Keywords: international
People: Budd Hall, Rajesh Tandon