New find reaffirms Heiltsuk First Nation oral history—14,000 years ago
- Anne MacLaurin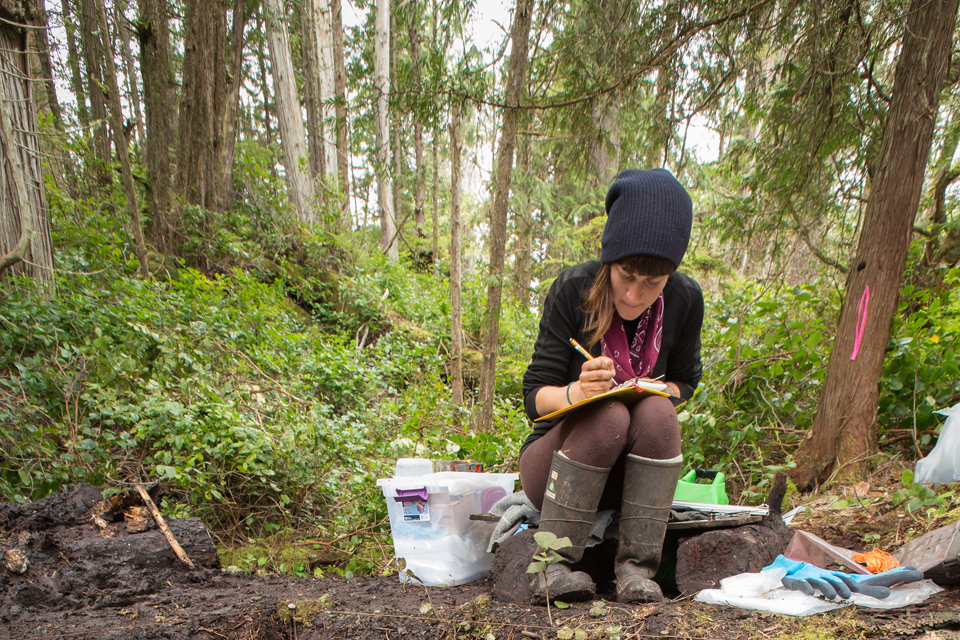 A 14,000-year-old village site on Triquet Island that did not freeze over during the last Ice Age was home to Heiltsuk First Nations and reaffirms their oral history of a place their ancestors travelled to for survival. UVic PhD candidate Alisha Gauvreau (anthropology) was part of the team of archaeologists from UVic, the Hakai Institute and local First Nations to unearth the ancient village site.
Gauvreau says the site—which is one of the oldest sites of human occupation on the northwest coast of North America—gives new meaning to the First Nations concept of "time immemorial."
"When First Nations talk about 'time immemorial,' it just goes to show how far back the occupation of this land goes back in deep time," she says.
William Housty, a member of Heiltsuk Nation, told CBC News that "this find is very important because it reaffirms a lot of the history that our people have been talking about for thousands of years."
Gauvreau presented her findings March 30 at the annual meeting of the Society for American Archaeology in Vancouver which was attended by 3,000 archaeologists from around the world. The research was completed by a team of archaeologists from the Hakai Institute, local First Nations and the university including Duncan McLaren of UVic's anthropology department.
Media coverage of the archaeological find has also included, to name just a few: Vancouver Sun, The Province, Edmonton Journal, National Post, CTV-Vancouver Island, Science and the Smithsonian's magazine.
Photos
Videos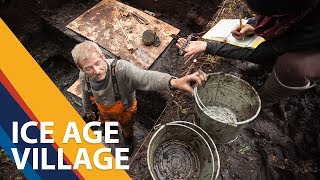 In this story
Keywords: anthropology, hakai, heiltsuk, Indigenous, history, community, research
People: Alisha Gauvreau