Dancing with Molly – how do people using illicit drugs measure purity?
- Amanda Farrell-Low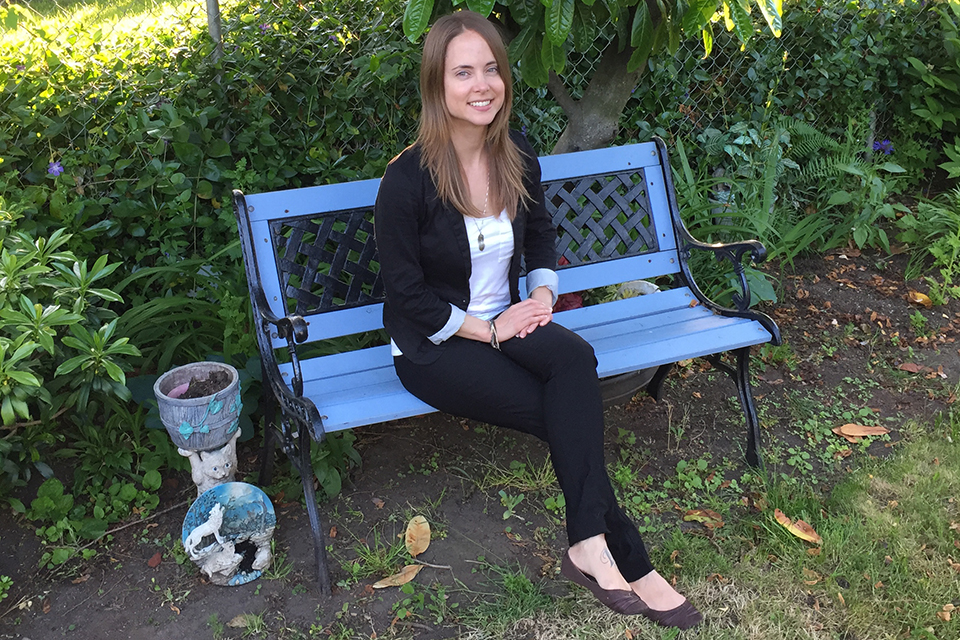 It wasn't so long ago that Molly was just a name. Now, the moniker is slang for the chemical compound MDMA, also known on the street as ecstasy, an illegal psychoactive drug known for its ability to invoke feelings of empathy and euphoria—and a popular drug of choice among festival-goers and young people.
But how do ecstasy users determine whether their stash is high quality, or potentially deadly?
Anthropology graduate Melanie Callas investigated that question for her master's thesis. She looked at data from UVic's Centre for Addictions Research high-risk survey—which interviewed people who took drugs in social settings about their drug use—and the Canadian Alcohol and Drug Use Monitoring Survey to find out how people measured the potency of their MDMA.
"I found that the main strategies users employed was asking their friends if they know what's in it," she says. "Some people seemed to care about what was in their ecstasy, but at the same time, many didn't think about it at all, and never thought about it as a potential harm. Few used testing kits."
Callas's research garnered a lot of interest. She was a finalist in UVic's Three Minute Thesis competition, was selected as the Best Graduate Podium Presentation at the annual Currents in Anthropology student research conference, and participated in UVic's Speaker's Bureau, where she brought her talk on ecstasy purity to high schools—and even William Head Institution, a minimum-security prison.
"The audience was very attentive and they asked a lot of really interesting questions," she says of the prison presentation. "A few of them had past experience with drugs, so they could answer some of the questions that I didn't know a lot about."
At the time of her research, tainted ecstasy was a big story; there were many media reports of young people dying after taking what they thought was MDMA.
Often, the drug actually contained a PMA or one of its analogues, a toxic chemical compound that can potentially lead to organ failure.
While concerns about PMA have been eclipsed by the current opioid overdose crisis, Callas says the fact remains that people who use illicit substances need to be aware of the dangers.
"Ecstasy, like heroin and other drugs, can also be very deadly," she says. "I want to spread awareness about ecstasy so that people who use it can be educated and knowledgeable about the harms.
"In the end, it's their choice whether to use drugs or test them, or what steps they take. As long as they know what options they have, that can save a lot of lives."
Photos
In this story
Keywords: convocation, graduation, student life, anthropology, drugs, addiction
People: Melanie Callas