School of Music debuts new community collaborations
- John Threlfall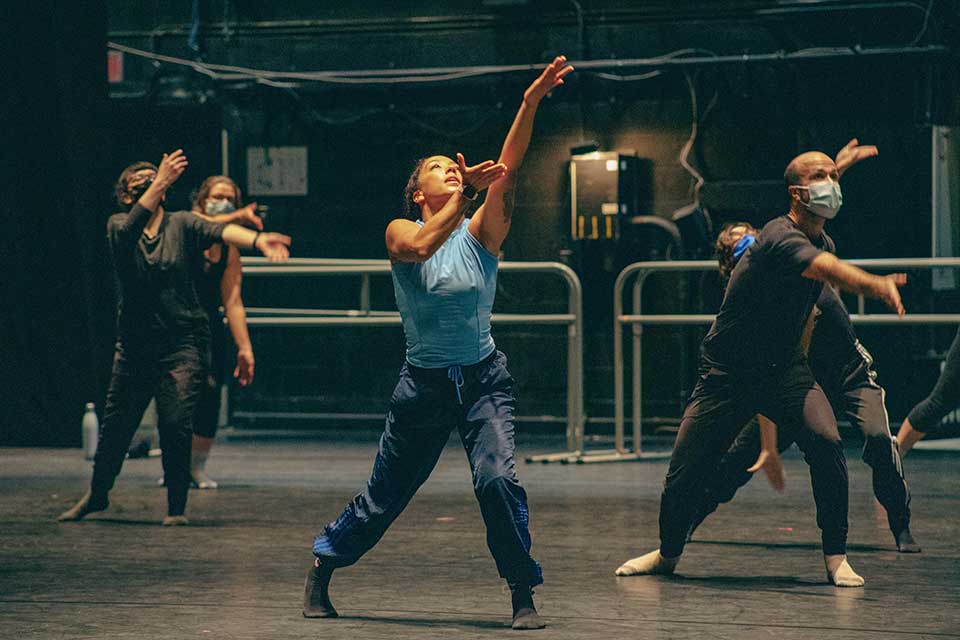 There's no question the COVID era has had a devastating impact on the arts industry, but it has also provided time and space for bold new creative collaborations. One such initiative is a new campus/community project involving the School of Music, Ballet BC and Dance Victoria, which sees three teams of choreographers and dancers create a triptych of new works set to brand new music by a trio of faculty composers. 
After an initial Zoom meeting in late 2021 that saw music professors Patrick Boyle, Christopher Butterfield and Anthony Tan connect with Ballet BC's Justin Rapaport, Livona Ellis and Zenon Zubyk (respectively), the newly formed composer/choreographer teams then set to work, with the composers working in totally different musical styles and the choreographers each assembling their own team of dancers. The resulting pieces will debut at an intimate workshop at the Dance Victoria studios on March 13, moderated by Fine Arts Dean Allana Lindgren.   
Collaborative projects are challenging, but they're definitely rewarding. It's a very different practice: in some ways, you have to let go because it's not just about your music, it's about the work as a whole."

—School of Music professor Anthony Tan 
Tan, who recently won the Canada Council's 2021 Jules Léger Prize for New Chamber Music, is creating a roughly 15-minute electronic composition which samples the very sounds of the four dancers themselves as the basis for his piece.  
"I'm interested in the sound of people doing things, if that makes sense: in terms of musical composition, I often work with ancillary sounds that are apart from the primary instrument and are then electronically distorted, so you can't really tell what it is anymore," he explains. "In dance, I'm inspired by the sounds of people dancing—their leaps, their breathing, their feet hitting the floor—so I wanted to explore that idea."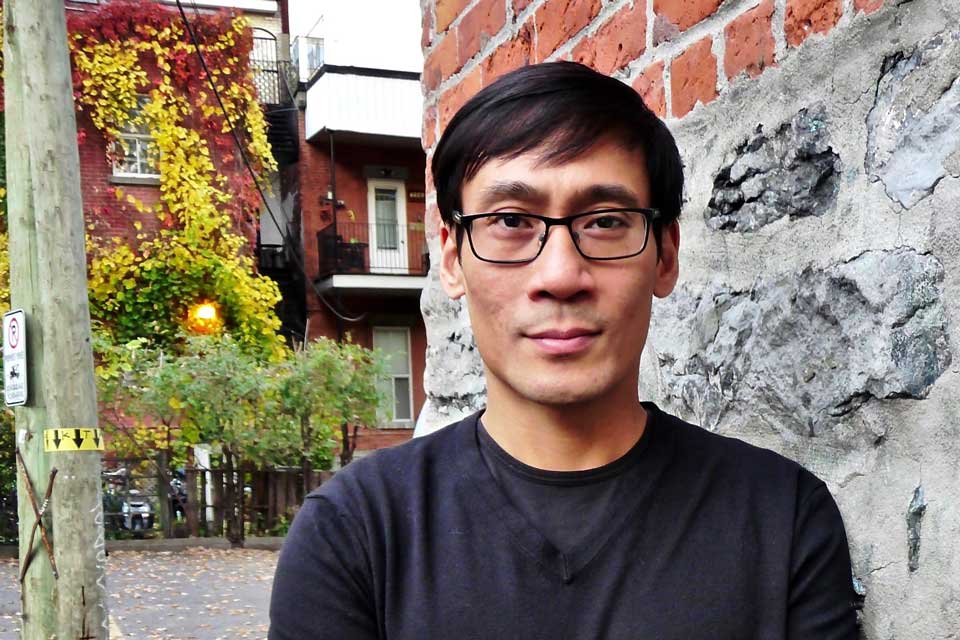 For Ballet BC's Ellis, this is the first time she has worked directly with any composer—let alone Butterfield, who will be performing live onstage alongside her three dancers for their 12-minute piece. "It's interesting because combining two artistic voices can create endless possibilities—or can end in stifling both artists' expression," she says. "I feel grateful that Christopher has been so supportive and so open to trying everything. It has allowed me to be more clear about my direction." 
That's a sentiment echoed by Tan in his work with choreographer Zubyk. "The challenge and joy of interdisciplinary work is very much the process," he says. "Being a composer is a lot like being a playwright: you're often locked away on your own until you give your piece to the musicians, and only then do you finally hear it. But this is a collaboration with both a choreographer and dancers, so they're improvising based on ideas and the piece just organically grows. When a new piece of music is involved, there's always a certain amount that's unknown . . . a good deal of delayed gratification is involved."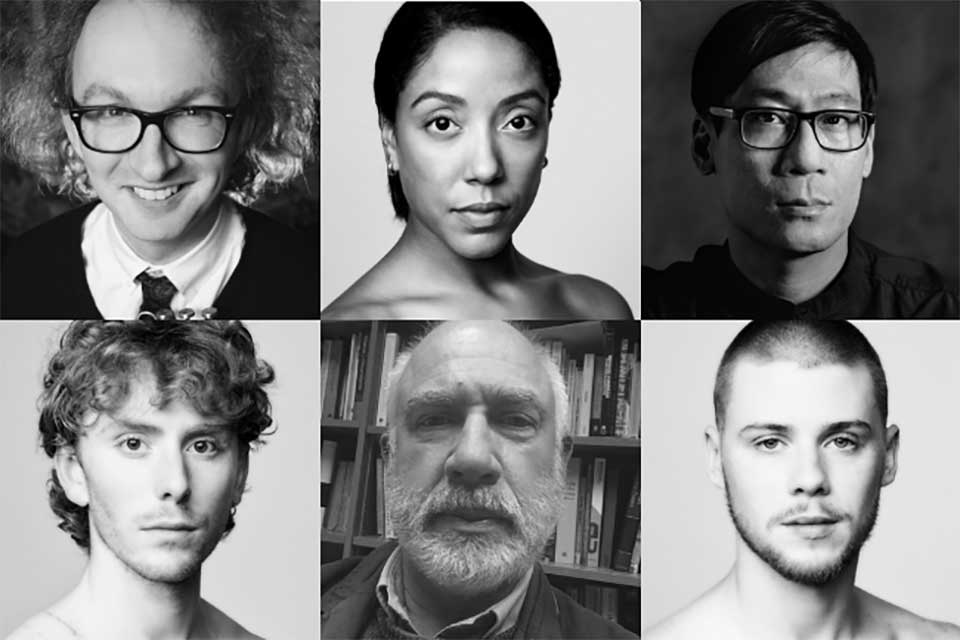 Ellis—who has previously only choreographed to pre-existing music—is excited by this new approach. "It has been really wonderful to get to know Christopher and his musical history," she says. "I could listen to him talk for hours; he has such a vast knowledge of music, both in his academic and lived experience . . . . I was interested in seeing how our exchange of ideas would influence my creative vision and what kind of balance we would find. Having the sound develop after the movement has challenged me to understand rhythm, timing and punctuation in a different way, and has pushed me to explore my choreography with a different lens." 
For both Tan and Zubyk, this project offers an opportunity to break down the walls between performers, audience and the artists themselves. "It's been interesting to do it all remotely—there's been a lot of back and forth because we haven't been able to get in the same room very often," Tan says. "I'm very curious to see how it all comes together."
Much like a campus/community Venn diagram, finding common ground is very much at the heart of this project, whether between the composers and choreographers or the presenting partners themselves. 
"I'm really excited to work with Ballet BC and grateful for this opportunity," says Tan, who has previously composed for dancers in both Calgary and Montreal. "I'm happy that an academic institution can collaborate with a professional company like this—it's a good way to bridge the different fields."
Photos