Young adult lit course is also a community
- Philip Cox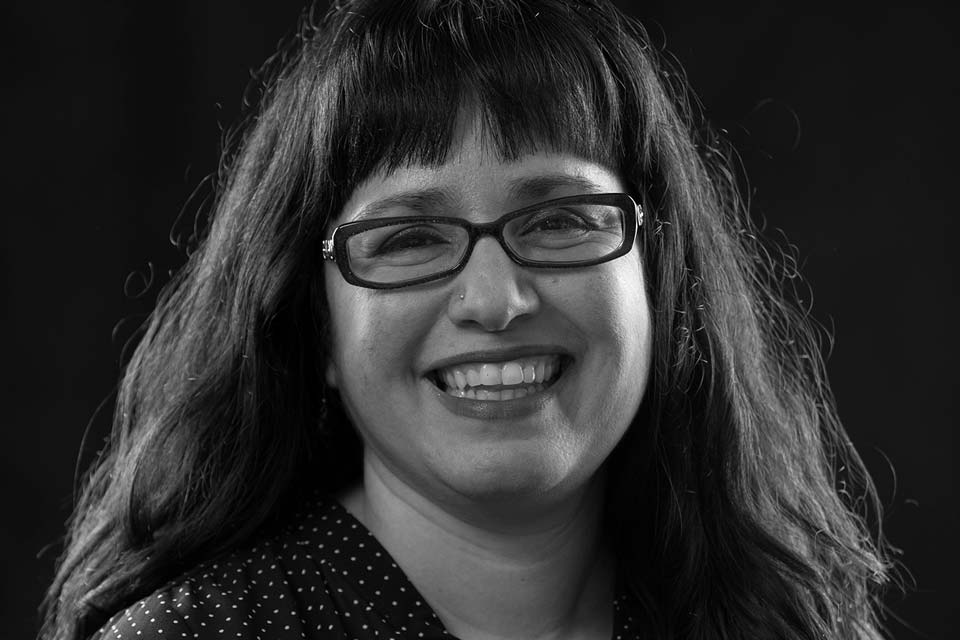 When a course is a community: teaching young adult literature online in a time of COVID-19
During the rapid shift away from face-to-face course delivery in March, Janni Aragon—an instructor in gender studies whose students call her "Prof. A"—knew she wanted to get a jump on circumstance. So she took immediate steps to ensure her students would have the same kind of dynamic, community-oriented learning experience they have come to expect from UVic, using a mesh of technologies she also studies.
That effort put Aragon, and students in her course in young adult literature, politics and culture, more than a small step ahead. Her course doesn't begin until July.
Early course access
For more than three months, students have been able to access a course site Aragon set up in advance. Once inside, they are welcomed by personal touches such as a lively series of introductory videos, voice-guided PowerPoint presentations that identify resources for thriving in an online learning environment, and topical memes tucked neatly throughout the site.
I've really enjoyed navigating through Professor Aragon's course site. Even though the class is still weeks away, I check it regularly, hoping she has posted more resources for me to explore.
—Maegan Mason, first-year UVic gender studies student
In a forum created for students to introduce themselves to one another, Aragon joyfully straddles the line between the personal and professional. "I have been teaching at UVic since September 2005," she writes. "I love my job. I'm a mama of two young women. My partner works in tech. I'm the eldest of five kids and have all the first-born traits and then some."
Her introduction invites the confidence of her students, whose replies are open and light. There is already a sense of community within their posts, as if they are in on some secret together, openly sharing their hopes, dreams, experiences—and, of course, pictures of their cats. One student posted a picture of his niece, born just one month prior.
Adapting online
Aragon, who is also the director of UVic's interdisciplinary Technology and Society program and an instructor in political science, is no stranger to web technologies—in 2012 she won the Best Use of Twitter award at the West Coast Social Media Awards.
Anticipating that some students might have highly idiosyncratic needs or technological limitations, Aragon has shown great versatility and foresight by adapting her course content with these challenges in mind. Rather than delivering lectures, for instance, Aragon has pre-recorded podcast-style audio clips and posted short video sequences—or "cliplettes," as she calls them—that are available for students to download at their own pace.
I'm doing my best to keep the course content bite-sized because I'm quite cognizant of my students' bandwidth at the moment—and that includes both their computer's and their emotional bandwidth.
—Janni Aragon, UVic instructor and director of the Technology and Society program
Photos
In this story
Keywords: literature, teaching, technology, student life
People: Janni Aragon
Publication: The Ring