UVic biomed facility game-changer for BC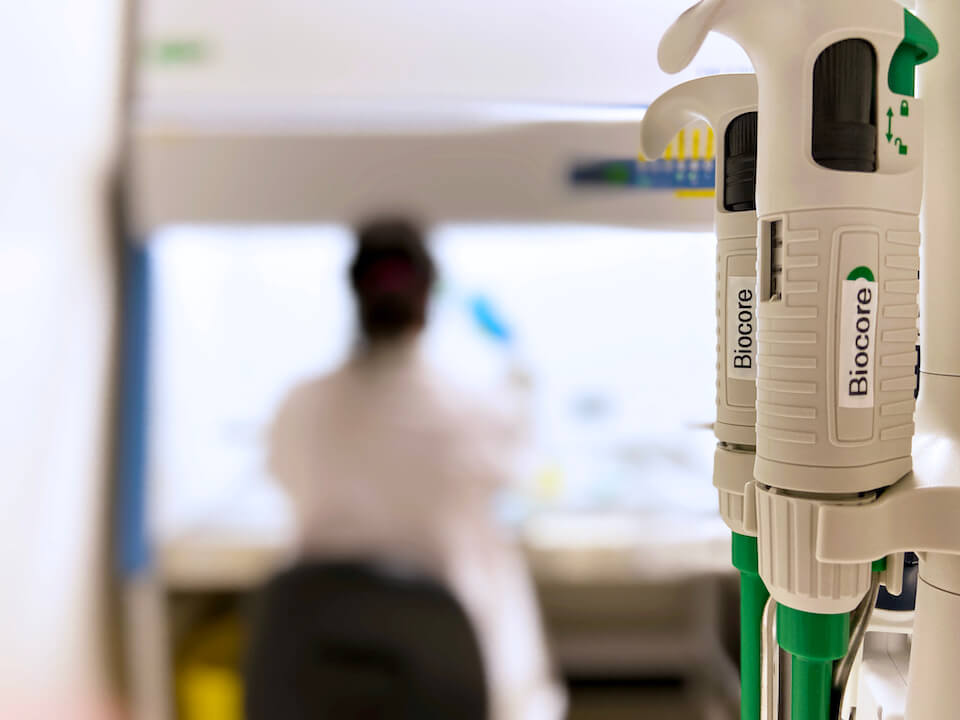 What do antibody-based therapeutics, luxury antimicrobial protective clothing and wastewater management have in common? All fields require access to a biomedical facility during the research process—and not everyone can afford to maintain their own in-house facility.
The University of Victoria's Centre for Advanced Materials and Related Technology (CAMTEC) provides access to biosciences infrastructure to scientists in both private and public sectors in a shared, industry-focused research environment. The centre currently works with 15 companies and over 100 users from across Western Canada, in addition to their academic members on campus.
The federal support of $536,729 will help the centre establish a new CAMTEC BioMedical Core, which is a Class II biosafety facility with new, cutting-edge equipment previously unavailable on Vancouver Island in addition to infrastructure upgrades that will triple their research capacity.
Among the influx of new equipment is a digital polymerase chain reaction (dPCR) system—used to study communicative diseases like COVID-19—that has high-precision analysis and greater reliability. This equipment will be the only one of its kind on Vancouver Island and one of the most accessible in Western Canada, closing a unique gap in BC's life sciences ecosystem and enabling companies to compete on a global scale.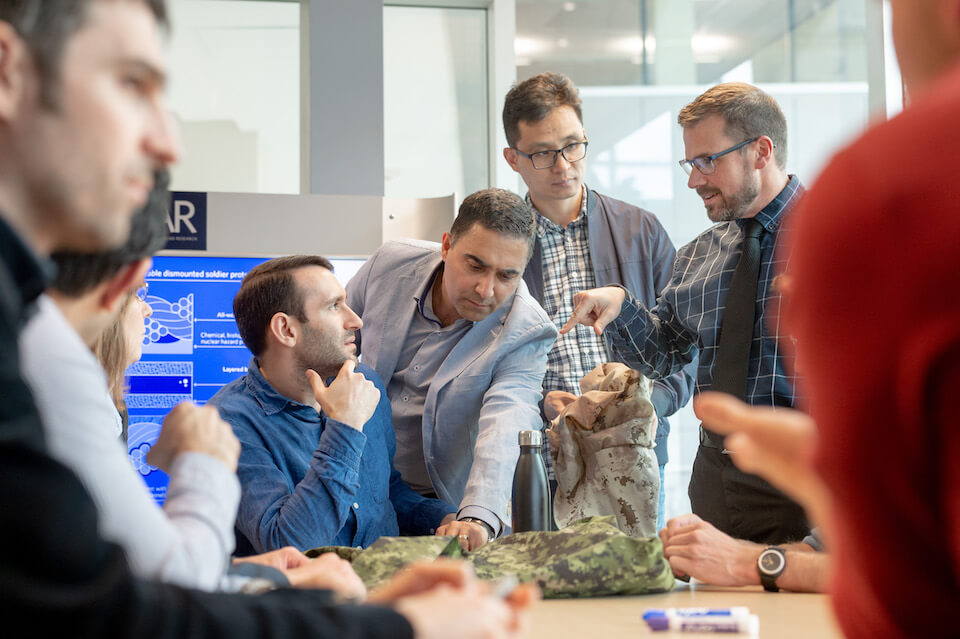 UVic students involved in CAMTEC research collaborations are getting hands-on experience as well as networking opportunities. The venture could, and perhaps should, create opportunities for the new alumni to stay, says Jeremy Wulff, director of the CAMTEC BioMedical Core and professor of chemistry.
Wulff says his academic labs produce new graduates all the time, and he believes we need to find ways to retain talent.
"We make newly minted bachelor's scientists, master's scientists, newly minted PhDs," explains Wulff, "Traditionally, those new graduates have to leave to find work. Almost all PhD graduates from my lab, for example, have found work in pharmaceutical industry in the United States. That's great for them. They have successful careers and get to make big impact in human health. But I think it's not that great for Canada, not that great for BC or Vancouver Island."
"As a publically funded university, we have a role to stimulate job creation locally so we create jobs for our graduates so some of them can stay here and do great science, but also do great innovation in local market," adds Wulff.
Read the Government of Canada news release
Photos
In this story
Keywords: research, Centre for Advanced Materials & Related Technology, industry partnerships, partnerships, interdisciplinary, chemistry, physics, astronomy, mathematics, technology, community, administrative, student life
People: Jeremy Wulff