UVic experts on Holocaust memorialization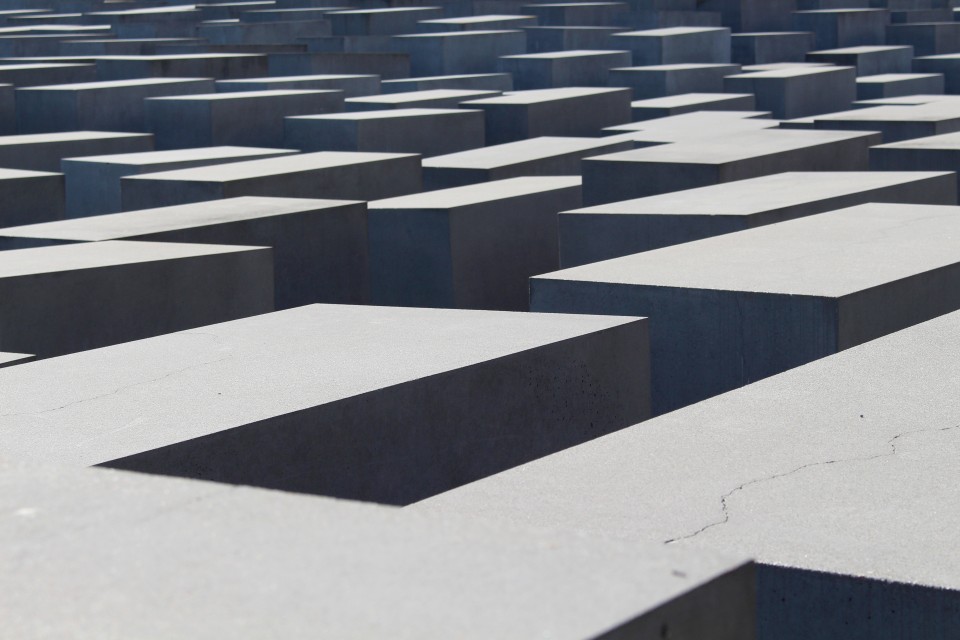 International Holocaust Remembrance Day is Jan. 27. The following University of Victoria experts are available to media for comment this week.
These four experts are among many UVic scholars whose research focuses on illuminating one of the darkest times in human history and on teaching new generations about racism, antisemitism, human rights and social justice.
Edwin Hodge (Sociology) is an expert in the areas of social movement theory, gender theory and political sociology. He can comment on right-wing extremism and conspiratorial ideology, including antisemitic conspiracy theories and Holocaust denialism. (Email: edhodge@uvic.ca)
Matt James (Political Science) is an expert in the fields of collective memory and historical injustice. He can comment on the importance of collective remembrance of injustices, Holocaust remembrance in relation to remembering other injustices, and remembering historical injustices in an era of rising authoritarianism and hate. (Email: mattjame@uvic.ca)
Charlotte Schallié (Germanic and Slavic Studies) is an expert in post-1945 German, Swiss and Austrian literature and film. Her recently published collection of Holocaust survivor-centred graphic novels, But I Live: Three Stories of Childhood Survivors of the Holocaust (U of T Press) has garnered multiple awards and critical acclaim from around the world. Schallié is available to speak about this project and related themes, including the use of graphic novels in Holocaust education, genocide and human rights, and the role of interdisciplinary collaboration for sharing the stories of survivors of mass atrocities. (Email: schallie@uvic.ca)  
Kristin Semmens (History) is an expert in German and European history in the 20th century, specializing in Nazi Germany and the Holocaust. She is the author of two books on Nazi Germany, including Under the Swastika in Nazi Germany, which will be released in February by Bloomsbury Press. Semmens is also a public scholar and educator, regularly teaching about the Holocaust in middle and high schools and at other local public venues. She is available to speak about the history of Nazi Germany in the European context, the role of tourism within the Nazi regime and other themes related to Holocaust education. (Email: ksemmens@uvic.ca)
-- 30 –
Photos
Media contacts
Kirsten Lauvaas (University Communications + Marketing) at 250-213-5572 or adpublicaffairs@uvic.ca
In this story
Keywords: racism, war, human rights, history, politics, international, vital impact
People: Edwin Hodge, Matt James, Charlotte Schallie, Kristin Semmens