Network advances Indigenous-led health research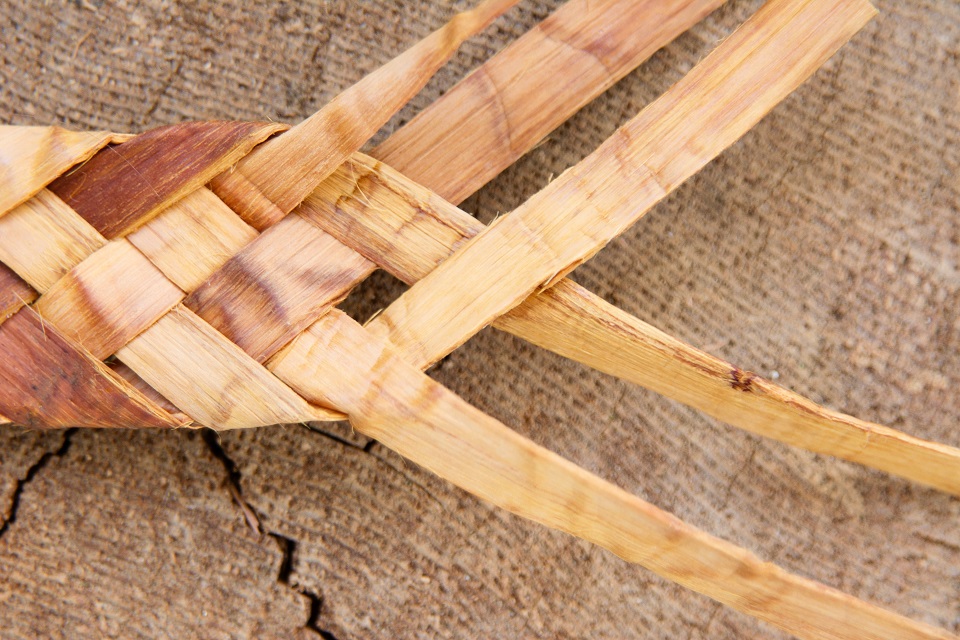 In a significant step for Indigenous health research in BC, a new provincial network will provide Indigenous peoples with the ability to have more control over what and how research is conducted to improve health and wellness in their communities. 
The BC Network Environment for Indigenous Health Research (NEIHR), based at the University of Victoria, aims to increase and accelerate Indigenous-led research through key partnerships, programs and supports. 
Charlotte Loppie, an internationally recognized leader in Indigenous health and professor with UVic's School of Public Health and Social Policy, was awarded $3.5 million over five years from the Canadian Institutes of Health Research, which is funding nine networks across Canada. 
The network will support an environment where First Nations, Inuit and Métis peoples can set their own research priorities, have equitable access to funding and work collaboratively with researchers, while foregrounding Indigenous knowledge systems and approaches to research. 
"Rather than a platform for research, we envision the BC NEIHR as a blanket that supports innovation and uncovers brilliance; it is a representation of our values and principles as well as a tangible foundation upon which to build meaningful partnerships in the pursuit of enhanced wellness for Indigenous peoples," says Loppie, associate dean of research in the Faculty of Human and Social Development. 
"UVic has longstanding relationships with Indigenous partners and in areas of Indigenous research," says Vice-president of Research Lisa Kalynchuk. "This network will lead to expanded opportunities to establish and promote Indigenous-led research, to engage students and to develop new ways in which we can continue to work together." 
Indigenous communities, collectives and organizations already have capacities to plan, to organize, and to lead. NEIHR will help translate those abilities in the context of research. 
The network will:
develop infrastructure such as programs, administrative and organizational structures;
support knowledge sharing and mobilization projects;
increase support, development and use of Indigenous research methods and approaches;
incorporate local knowledge, traditions and expertise;
strengthen research capacity in communities, to support them in leading and conducting their own research;
create and sustain research opportunities for Indigenous students and researchers;
foster respectful research relationships.
Among the initiatives, an Indigenous research facilitator will be hired in each of BC's five health regions to develop and promote Indigenous-led research. This includes helping to identify research funding opportunities, write grant applications to provincial and federal agencies, develop research budgets, connect with research partners while also learning from Indigenous-led local research. 
Key partners include the First Nations Health Authority, Métis Nation BC, the BC Association of Aboriginal Friendship Centres, the five non-Indigenous regional health authorities, as well as researchers at UVic, University of BC, Simon Fraser University, Thompson Rivers University and University of Northern BC.
-- 30 --
Photos
Media contacts
Charlotte Loppie (School of Public Health and Social Policy) at loppie@uvic.ca
Denise Helm (University Communications + Marketing) at 250-721-7656 or dhelm@uvic.ca
In this story
Keywords: Indigenous, research
People: Charlotte Loppie