Law Careers Office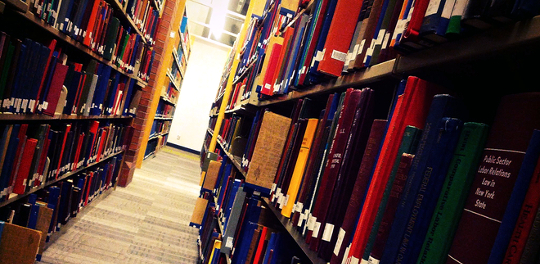 We are here to provide UVic Law students and alumni with career counselling and other resources as they begin their legal careers. Whether you're interested in a court clerkship, a legal internship, a summer firm position, an articling position or another career path entirely, our office can provide assistance.
Our office is located in room 140 – across from the student lounge.
Law resources for the public are available through The Law Centre.
Please note: most of this website is password protected for student use. You will need your NetLink ID and password to access it.
If you are a current UVic Law Student, and you cannot access our Law Careers Office student resources, please contact careerof@uvic.ca
Job Board
We maintain a searchable database of job opportunities for current UVic law students.
Events
We organize a number of career related events throughout the year, drawing on a wide range of guests, including judges, legal recruiters, government advocates, career experts, legal practitioners and members of the Bar engaged in interesting careers. Please see the LCO Events webpage for details. Please note that this webpage is updated frequently, so please check back regularly for the most up-to-date information on our LCO Events.
Resources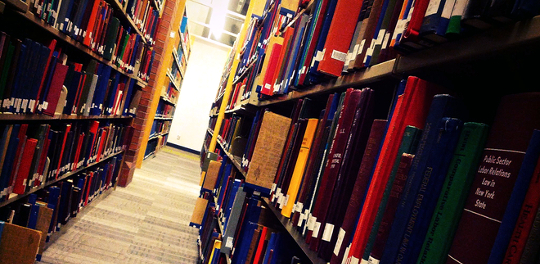 Career Guide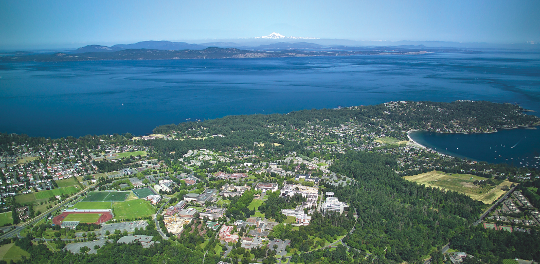 Check back soon for the 2017/18 Career Guide
If you are a UVic Law Alumni who is interested in what resources our office can provide, please visit our Information for UVic Law Alumni webpage for details.
Are you a legal practitioner or organization interested in hiring a Law student or Law Alumni? We are happy to advertise your job posting at no cost. Please view our Information for Employers webpage for details.
Our People:
Mailing Address:

Heather Wiltse, LL.B.
Law Careers Officer
Phone: 250-472-4719
Email: lco@uvic.ca

Hayley Stevenson
Law Careers Assistant
Phone: 250-721-8790
Email: careerof@uvic.ca
Law Careers Office
University of Victoria
PO Box 1700 STN CSC
Victoria BC V8W 2Y2
Canada