Featured research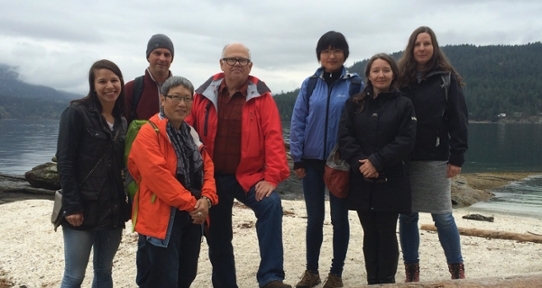 Dr. John Price

For the past ten years my research has focused on the life stories of Asian Canadians and the history of the Transpacific. This has included researching and writing the biography of Victoria Chung, the first person of Asian heritage to graduate from the University of Toronto medical school (1922); chronicling the stories of Husain Rahim and J. Edward Bird, socialists who campaigned against the policies of white supremacy in B.C. that led to the Panama Maru and Komagata Maru incidents of 1913/1914; and documenting the story of Peter (Shinobu) Higashi, one of the founders of the Japanese Canadian journal the New Canadian. Recently I have been focusing on Vancouver Island, looking at the myriad of Asian Canadian materials held by local museums from Esquimalt to Campbell River. This has led to research partnerships with a number of museums. In March 2015, the provincial government provided major funding from its Chinese Legacies Initiative for the creation of a database of Chinese Canadian artifacts held by local museums (see https://ccap.uvic.ca/index.php/) that I am working on with our colleague Dr. Zhongping Chen. Shortly afterwards the Social Sciences and Humanities Research Council awarded a four-year research grant to the project "Asian Canadians on Vancouver Island: Race, Indigeneity and the Transpacific" (ACVI), another project inspired by local museums that focuses on Asian Canadians and their relations with First Nations. As principal investigator, I have the privilege of working with co-applicants and UVIC colleagues Dr. Christine O'Bonsawin, Dr. Rita Dhamoon, Dr. Tusa Shea and also Vancouver Island University professor, Dr. Imogene Lim. Some of the ongoing research findings are on our website https://onlineacademiccommunity.uvic.ca/acvi/.
---
Former Featured Research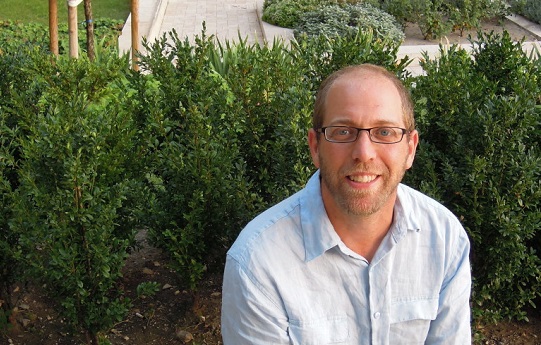 I am currently the Director of Landscapes of Injustice a research partnership project that is devoted to telling the history of the dispossession of the property (homes, businesses, farms, fishing vessels, automobiles, and any and all personal belongings) of Japanese Canadians during the 1940s. In 1942, when over 22,000 Japanese Canadians were uprooted from coastal British Columbia after Canada's declaration of war with Japan, the Canadian government passed a law indicating that their property would be protected for the duration of the conflict and then released back to them. A year later, the government commenced selling all of it. Japanese Canadians, 75% of whom were Canadian citizens, suffered severe individual material losses; neighbourhoods and communities built by generations of hard work were destroyed. Landscapes of Injustice is a collaboration of academics, museums, and community organizations that is now working together to unearth this history, to understand its legacies, and to communicate it to audiences in Canada and beyond. You can learn more about our project at landscapesofinjustice.com.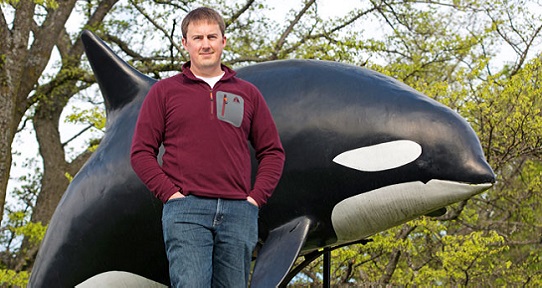 My new research explores the shifting relationship between orcas and people as a window into the changing environmental politics of the Pacific Northwest.  Drawing upon archival, oral, and field research, my project focuses on the debate over orca capture in the 1960 and 1970s in British Columbia and Washington State.  I am especially interested in the dynamics of business, regional identity, and cultural change in the transborder region now known as the "Salish Sea."  In addition to analyzing the impact of killer whale capture on the region, my research underscores the need for historical perspective and international cooperation on environmental issues that affect residents on both sides of the border, including industrial pollution, maritime traffic, and the debate over the Northern Gateway Pipeline.  With the decline of the Salish Sea orcas and the salmon runs on which they depend, the region's Canadian and American residents must grasp their shared history in order to save their shared environment.  Funded by a five-year SSHRC grant, my project offers opportunities for undergraduate and graduate student researchers.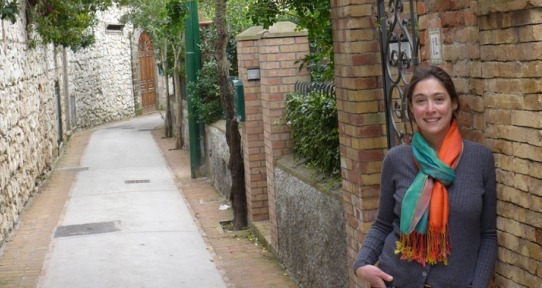 My new research examines the pursuit of pleasure within expatriate communities in western Europe during the nineteenth and twentieth centuries. I am studying how expatriates combined indulgence in transgressive sexualities with the enjoyment of good food, plentiful alcohol, and harder drugs. I am particularly interested in the construction of communities of pleasure that challenge conventional assumptions about the organization of communities around shared nationality or sexual identity. From Paris to Capri, from cassoulet to cocaine, from lesbianism to open marriages, I am mapping the networks that bound together these quintessential outsiders.
Dr. Cleves new book Charity and Sylvia: A Same-Sex Marriage in Early America was published by Oxford University Press in April 2014.
Charity and Sylvia is the intimate history of two ordinary women who lived in an extraordinary same-sex marriage during the early nineteenth century. Based on diaries, letters, and poetry, among other original documents, the research traces the women's lives in sharp detail. The story of Charity and Sylvia overturns today's conventional wisdom that same-sex marriage is a modern innovation, and reveals that early America was both more diverse and more accommodating than modern society imagines.
---
Research in the Department of History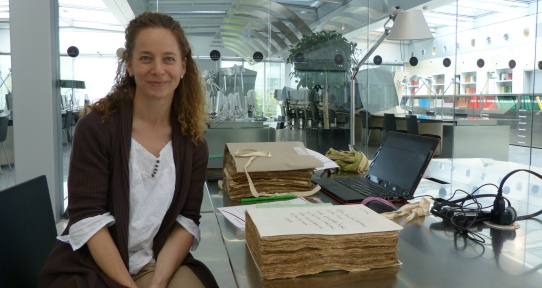 The History department is very proud of our research record.  Our researchers have a success rate well ahead of the national average in obtaining SSHRC grants.  Faculty have also been leaders in large MCRI and CFI funded projects, including the Canadian Families Project, the Canada Century Project and currently the Indian Ocean World.  These and other research projects have provided research employment for many of our graduate students.
Our faculty have published over thirty books since 2008, many of them winning major national and international awards, as well as a great number of scholarly articles, a number of which have also won major awards.
List of faculty members' research areas.
Like most historians, our faculty rely extensively on archival sources from all over the world for their research work, but a number also work with oral history and other forms of primary sources.  Faculty members also work on the cutting edge in the use of new technologies, using GIS and innovative databases in their research, as well as developing websites, YouTube videos and other digital technologies in the dissemination of their research.