Featured research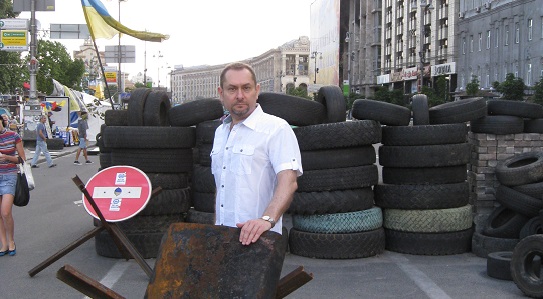 Dr. Serhy Yekelchyk
Being a specialist on Ukraine can seriously disrupt the measured pace of one's research program, and this is exactly what happened to me in the last two years. The Euromaidan Revolution of 2013–14, followed by Russia's annexation of the Crimea and the military conflict near the Russian-Ukrainian border, meant that I not only gave a great many media interviews, but also put on hold one research project in order to write a book on the current conflict. I had finished researching a monograph about the Ukrainian Revolution of 1917–20, a fascinating period with so many parallels to more recent events in this region (imperial collapse, ambivalent national identities, Russian aggression), but instead dedicated my time while on Study Leave to write a short book, The Conflict in Ukraine (Oxford University Press, 2015). Appearing in Oxford's book series, "What Everyone Needs to Know," it discusses the present-day conflict in its proper historical and cultural context. The book argues that this conflict has not been about language or ethnic identity, but rather about political models: a democratic, European one versus an authoritarian Russian one. Building on this project, in December 2015 I organized an international workshop at UVic on "Eastern and Southern Ukraine in Peace and War," which sought to answer the question of why the war started in the Donbas and not in other predominantly Russian-speaking regions in the Ukrainian east and south. I am now in the early stages of collecting materials for another monograph-length project, this one on the special history of political protest in the Ukrainian capital Kyiv from 1905 to 2015.
---
Former Featured Research
---
Research in the Department of History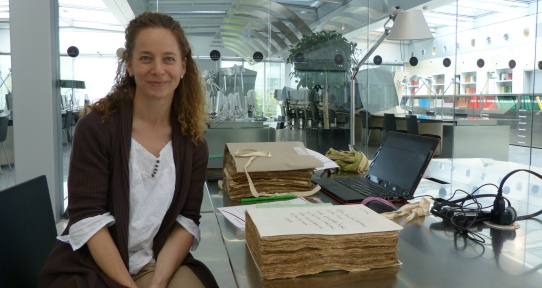 The History department is very proud of our research record.  Our researchers have a success rate well ahead of the national average in obtaining SSHRC grants.  Faculty have also been leaders in large MCRI and CFI funded projects, including the Canadian Families Project, the Canada Century Project and currently the Indian Ocean World.  These and other research projects have provided research employment for many of our graduate students.
Our faculty have published over thirty books since 2008, many of them winning major national and international awards, as well as a great number of scholarly articles, a number of which have also won major awards.
List of faculty members' research areas.
Like most historians, our faculty rely extensively on archival sources from all over the world for their research work, but a number also work with oral history and other forms of primary sources.  Faculty members also work on the cutting edge in the use of new technologies, using GIS and innovative databases in their research, as well as developing websites, YouTube videos and other digital technologies in the dissemination of their research.