Featured research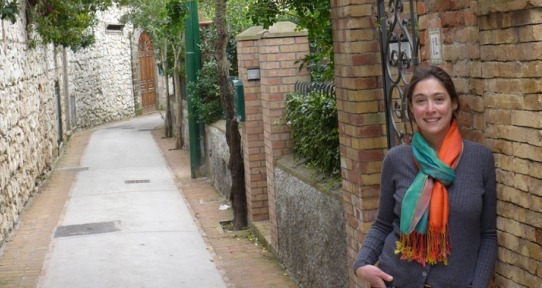 My new research examines the pursuit of pleasure within expatriate communities in western Europe during the nineteenth and twentieth centuries. I am studying how expatriates combined indulgence in transgressive sexualities with the enjoyment of good food, plentiful alcohol, and harder drugs. I am particularly interested in the construction of communities of pleasure that challenge conventional assumptions about the organization of communities around shared nationality or sexual identity. From Paris to Capri, from cassoulet to cocaine, from lesbianism to open marriages, I am mapping the networks that bound together these quintessential outsiders.
Dr. Cleves new book Charity and Sylvia: A Same-Sex Marriage in Early America was published by Oxford University Press in April 2014.
Charity and Sylvia is the intimate history of two ordinary women who lived in an extraordinary same-sex marriage during the early nineteenth century. Based on diaries, letters, and poetry, among other original documents, the research traces the women's lives in sharp detail. The story of Charity and Sylvia overturns today's conventional wisdom that same-sex marriage is a modern innovation, and reveals that early America was both more diverse and more accommodating than modern society imagines.
---
Research in the Department of History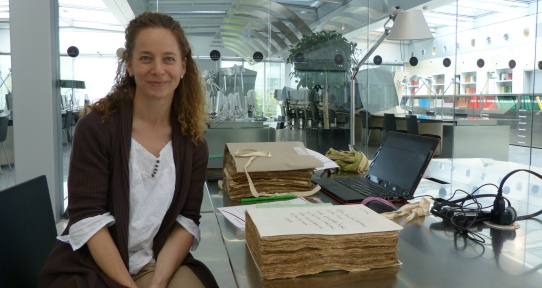 The History department is very proud of our research record.  Our researchers have a success rate well ahead of the national average in obtaining SSHRC grants.  Faculty have also been leaders in large MCRI and CFI funded projects, including the Canadian Families Project, the Canada Century Project and currently the Indian Ocean World.  These and other research projects have provided research employment for many of our graduate students.
Our faculty have published over thirty books since 2008, many of them winning major national and international awards, as well as a great number of scholarly articles, a number of which have also won major awards.
List of faculty members' research areas.
Like most historians, our faculty rely extensively on archival sources from all over the world for their research work, but a number also work with oral history and other forms of primary sources.  Faculty members also work on the cutting edge in the use of new technologies, using GIS and innovative databases in their research, as well as developing websites, YouTube videos and other digital technologies in the dissemination of their research.