Ian Manners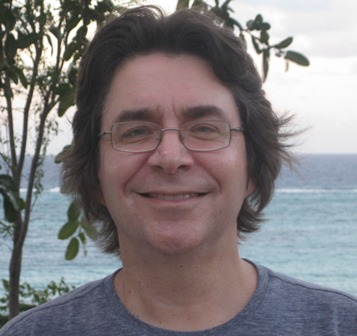 Position
Professor, Canada 150 Research Chair in Materials Science
Chemistry
Contact
Office: Elliott 312
Credentials
Area of expertise
Main group chemistry, molecular, polymer, materials synthesis and functional materials
Research
My group's research interests focus on the development of new synthetic approaches involving catalysis and self-assembly and their applications in molecular chemistry, polymer and materials science, nanoscience, optoelectronics, biomedicine, and energy-related science.  
For up to date information on our publications and the impact of our group's work see Google Scholar.
Teaching
My teaching interests include catalysis, main group chemistry, polymer chemistry, functional soft materials, self-assembly, nanoscience, supramolecular chemistry, replicators and the chemistry of evolution.