Maps and GIS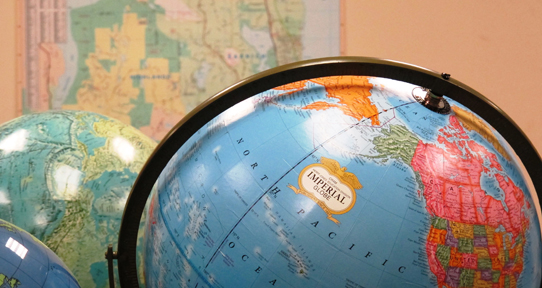 Our collection contains over 68,000 paper maps from Victoria neighbourhoods to the solar system.
Geospatial data accessible by the public and data accessible solely for UVic faculty, students and staff.
Maps and GIS has roughly 100,000 air photos dating back to 1926.
Copyright information, citations for maps and geospatial data and associations.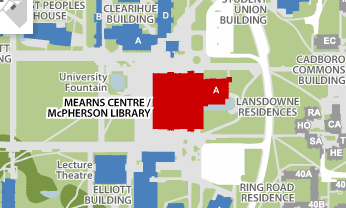 Address
McPherson Library
University of Victoria
PO Box 1800 STN CSC
Victoria, B.C., V8W 3H5
Canada
[See location on Google Maps]
Phone
250-721-7356