About us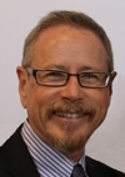 The Transgender Archives is a part of the University of Victoria Libraries.
We believe that the history of pioneering trans and gender nonconforming activists and the work they have done on behalf of their communities must be preserved. The Transgender Archives is actively acquiring documents, rare publications, and memorabilia of persons and organizations that have worked for the betterment of trans and gender nonconforming people.
The Transgender Archives at the University of Victoria Libraries is open to the public, faculty, students, and scholars free of charge.