Building connections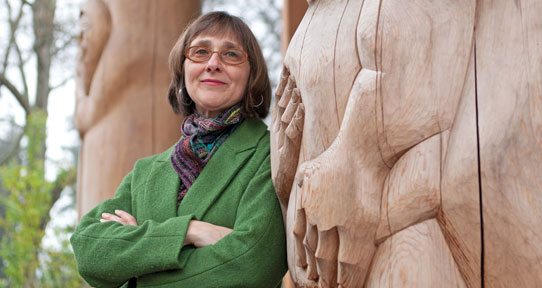 Why partner on research?
There are many reasons to form partnerships with community, government and industrial partners during the course of a research project, including:
Mutual benefit: research partnerships produce knowledge and products that are valuable assets for both academia and the public interest  
Expertise: private and public-sector partners can offer guidance and advice to ensure your project outcomes meet the needs of the intended community or market  
Improved study and instrument design: stakeholder input can produce user friendly and culturally sensitive practices and measures  
Funding and in-kind support: more and more grants require co-funding or letters of support and some partners can offer cash or valuable in-kind contributions to help secure project funding  
Facilities: partners may be able to offer access to cutting-edge equipment, facilities and collaborators.
For researchers working on technologies intended for the commercial market, finding an industrial partner at an early stage and involving them in the development process makes sense. When the innovation reaches a stage where it is ready for the marketplace, the industrial partner is a natural choice to license the technology and make the innovation available to the public. License deals with established industry partners tend to proceed fairly smoothly as the licensee is already familiar with the technology, the inventors, and the University. UVic Industry Partnership will work with you to identify potential partners for your research project, and provide advice and guidance as your partnership moves forward.