Undergraduate programs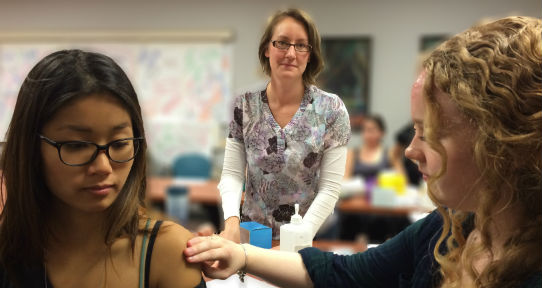 Nursing is a dynamic and exciting career with infinite possibilities.
Nurses are health care professionals working in public health, home care, palliative care, non-profit agencies, and specialized settings like diabetes clinics. You can make a difference in hospital settings as an emergency nurse, critical care nurse, intensive care nurse, pediatric nurse, or surgical nurse.
There is work for nurses everywhere: community, hospitals, long term care facilities, travel nursing, and nursing schools.
Bachelor of Science in Nursing