Graduate programs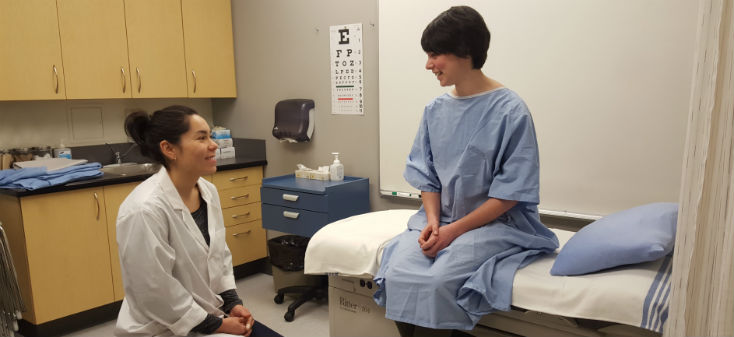 Our graduate programs
Dynamic learning beyond the classroom
Through distance delivery, you will engage in collaborative communities of learners using participatory approaches to apply research, practice, theory and philosophy within your education. In clinical practica or co-op, you gain will gain valuable experiences. PhD students are mentored to launch a research program to generate a new knowledge for practice, policy or education.
Extraordinary academic environment
Create your next adventure as an Advanced Practice Nurse with incredible learning experiences and enduring relationships. You will joing a community of researchers and educators contributing to local, national and international research across the lifespan that address pressing societal issues, and enhance nursing education and leadership.
We lead the way in excellence in teaching and mentoring; nursing leadership locally, provincially and nationally; and over 40 years' experience delivering outstanding distance education.
Our students make a vital impact on health care
With a Master or PhD degree in nursing you can develop your career in a variety of employment pathways. You can be a leader in
practice
education
health systems administration
policy development
research