What is Health Information Science?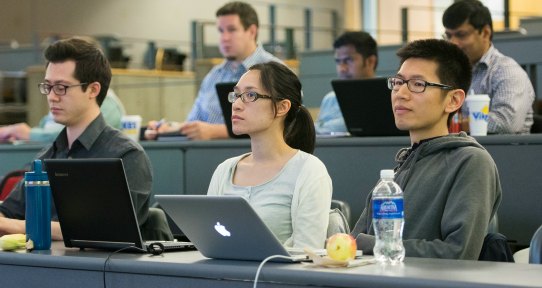 Health information science is about bridging the worlds of health care, management and technology. It includes managing and developing the latest information technology applications, securely and effectively within health care organizations.
In our undergraduate programs you will benefit from small classes, internationally-renowned faculty members and hands-on work experience. You will learn how to help doctors, nurses, hospital executives, government planners and other health care professionals utilize and optimize technological solutions within the health industry. Health information science professionals are in high demand and our graduates experience virtually 100% employment with opportunities to choose a career that can take them anywhere in the world.
Find out about what you can do with a degree in Health Information Science on our career page.