UVic news
August 26, 2016
- Media release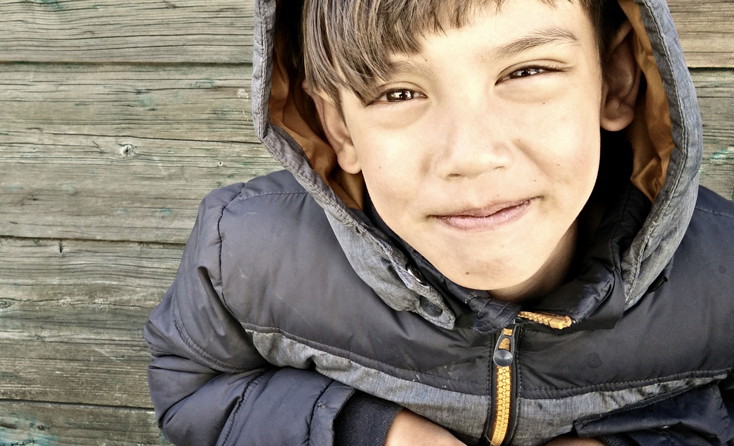 Children around the world stand to benefit from a new monitoring and reporting platform being developed by UVic to improve Canada's and other countries' ability to comply with the United Nations Convention on the Rights of the Child.
August 23, 2016
- Media release
Two students who show promise as outstanding scholars and young leaders are this year's recipients of the prestigious Schulich Leader Scholarships as they enter their first year of studies at the University of Victoria.
August 22, 2016
- Ring
Unit managers, deans and those with responsibilities for data entry using Enhanced Planning Tools reporting will be able to access their reports for editing from Sept. 1 to Oct. 17.
August 16, 2016
- Ring
It's now a little harder to find an excuse for being late to class thanks to the University of Victoria's new mobile app. Students can personalize the app so it will display their course timetable with granular views showing class locations and times.
August 16, 2016
- Media release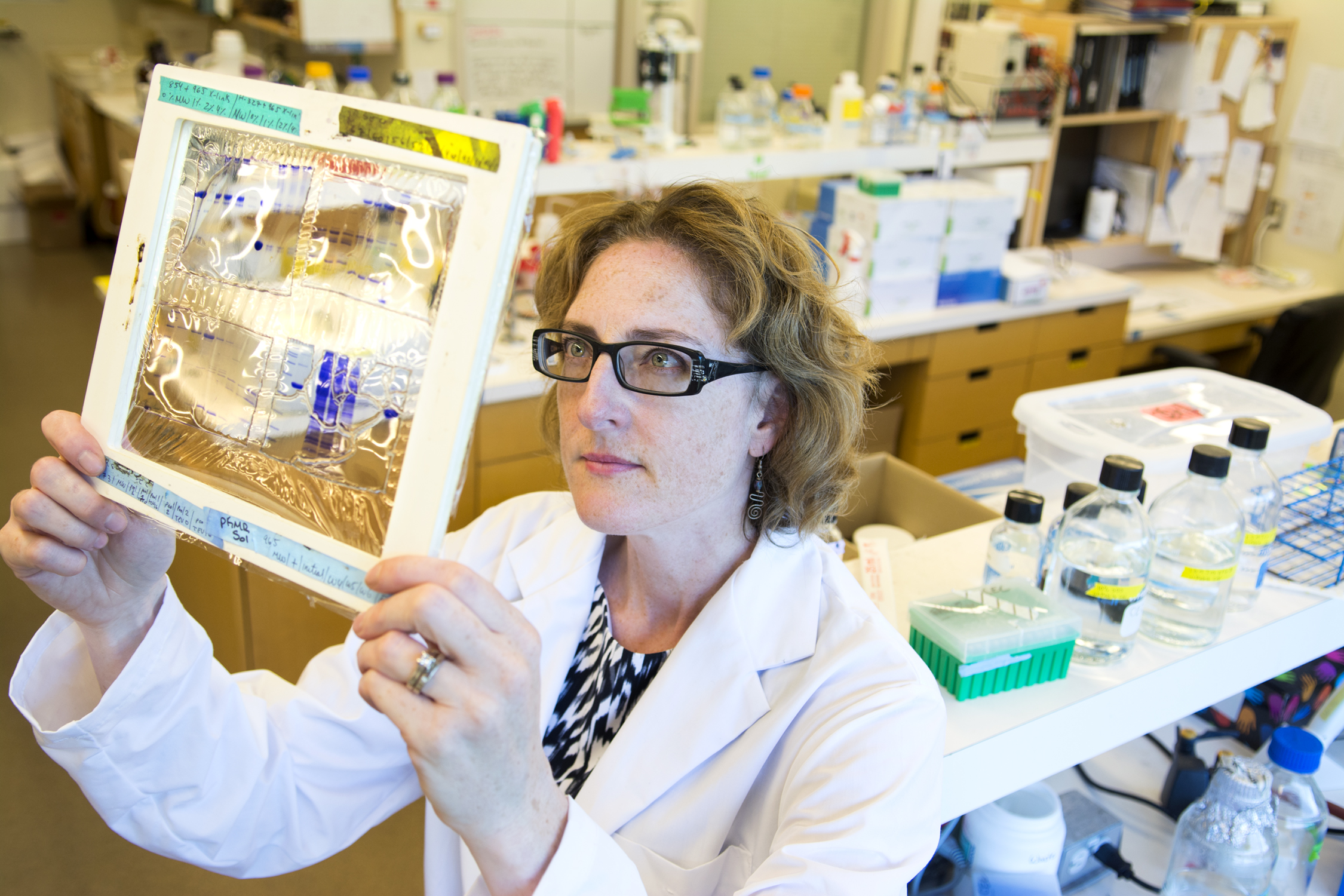 An international team of scientists co-led by a University of Victoria researcher is one step closer to a vaccine for syphilis. Co-leaders UVic microbiologist Caroline Cameron and University of Washington's Sheila Lukehart received a $2.3 million grant (USD) from the US National Institute of Allergy and Infectious Diseases at the National Institutes of Health. The grant will allow them to continue to make headway on vaccine development.
August 8, 2016
- Media release
How smart were human-like species of the Stone Age? New research published in the Journal of Archaeological Science by a team led by paleoanthropologist April Nowell of UVic reveals surprisingly sophisticated adaptations by early humans living 250,000 years ago in a former oasis near Azraq, Jordan.
August 3, 2016
- Media release
For the first time, scientists trekked to the remote Mt. Everest region of Nepal to record the brain activity of meditating Tibetan Buddhist monks in their own monasteries. The study was conducted in May as part of a UVic and UBCO joint research venture. The study was led by UVic neuroscientist Olav Krigolson with Gordon Binsted, dean of the Faculty of Health and Social Development at UBCO.
August 2, 2016
- Ring
Battling parasite-borne disease and improving family fitness are the goals of two University of Victoria projects recently awarded funding from the Canadian Institutes of Health Research (CIHR). With his seven-year, $959,663 foundation grant, exercise psychologist Ryan Rhodes will explore how parental support can move good intentions about exercise into actions for the entire family. UVic biochemist Martin Boulanger will use his five-year $825,000 project grant to continue research into how Apicomplexa—the group of single-celled parasites that cause toxoplasmosis and severe malaria—invade host cells.
July 27, 2016
- Media release
A team of engineering researchers from UVic and the University of Rochester has developed a way to detect single molecules using a light-based technology inspired by the "whispering gallery" effect, first discovered in London's iconic St. Paul's Cathedral.
July 25, 2016
- Ring
On July 19, Prime Minister Justin Trudeau announced the creation of the Prime Minister's Youth Council, a body of 30 young Canadians aged 16 to 24, who will provide non-partisan advice to the Prime Minister on national issues such as employment, access to education, building stronger communities as well as climate change and clean growth, among others.
---