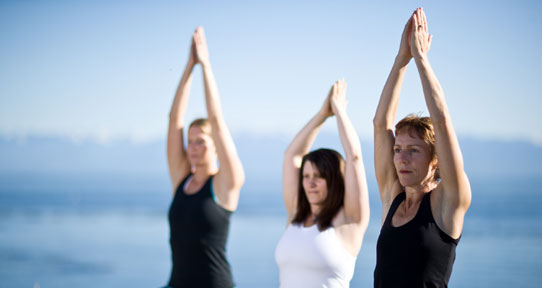 What is the Behavioural Medicine lab?
The Behavioural Medicine (BMED) lab is a research lab (director: Dr. Ryan Rhodes) within the School of Exercise Science, Physical and Health Education at the University of Victoria, Canada. Our mission is to produce and disseminate innovative and population-relevant physical activity and health research of the highest calibre within an environment that fosters collaboration, community, pride, and life balance.
Looking for...
Information about our lab and activities? Please choose from the left menu on this page.
Information about research projects and participation? Get participant info.
Information about BMED students? Get student info.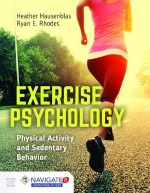 Dr. Rhodes' co-authored textbook titled "Exercise Psychology - Physical Activity and Sedentary Behaviour" was recently published! This book focuses on the psychological effects of physical activity in a variety of populations. A unique part of this book is the emphasis on physical activity combined with a reduction in sedentary behaviour.
The International Society of Behavioral Nutrition and Physical Activity conference is being held in Victoria, B.C. in June 2017 hosted by the University of Victoria. This is a great opportunity to attend an international conference here on the island!
Click here if you would like more information!
Dr. Rhodes and Clarise recently had their paper on dog walking published in BMC Public Health. The article is titled "Understanding Action Control of Daily Walking Behavior among Dog Owners: A Community Survey." This is an open access paper and can be checked out
here
!