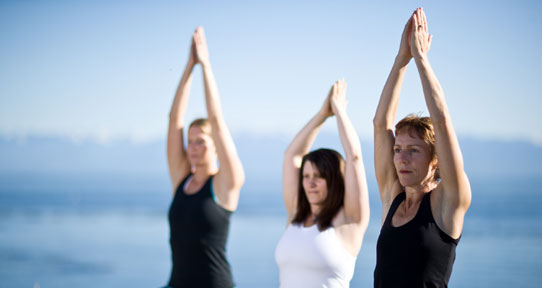 What is the Behavioural Medicine lab?
The Behavioural Medicine (BMED) lab is a research lab (director: Dr. Ryan Rhodes) within the School of Exercise Science, Physical and Health Education at the University of Victoria, Canada. Our mission is to produce and disseminate innovative and population-relevant physical activity and health research of the highest calibre within an environment that fosters collaboration, community, pride, and life balance.
Looking for...
Information about our lab and activities? Please choose from the left menu on this page.
Information about research projects and participation? Get participant info.
Information about BMED students? Get student info.
Kaushal, N., & Rhodes, R.E., (2015). Exercise Habit Formation in New Gym Members: A Longitudinal Study. Journal of Behavioral Medicine. 38(4), 652-663.
Here is a recent study that Navin Kaushal conducted as part of his doctoral work. This paper describes his findings on what it takes to make physical activity a habit! Click here to read the full article!
Rhodes, R.E., Yao, C., (2015) Models accounting for intention-behavior discordance in the physical activity domain: a user's guide, content overview, and review of current evidence. International Journal of Behavioral Nutrition and Physical Activity. 12(9). 
Dr. Rhodes and Chris Yao recently pubsliished a paper which explored the different models and theories that help explain the gap between intending to be physicall active and actually following through on those intentions. Click here to read the paper!