Jennifer Davison, 14 years of consecutive giving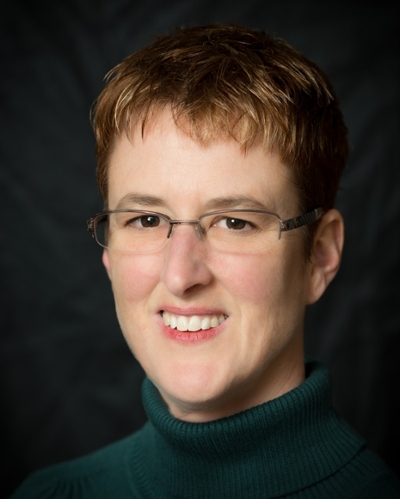 Jennifer is an electricity analyst with the Ministry of Energy, Mines and Petroleum Resources. An interest in BC's resource industries and economic development led her to economics and her bachelor's and master's degrees from UVic. She started supporting students at UVic shortly after graduation and has established two awards.
When did you make your first gift to UVic, and what inspired it?
I made my first gift to the Economics department shortly after graduating. We were building up our alumni network and I wanted to do something special.
What area(s) or initiatives at UVic do you give to?
I have recently endowed a graduate bursary for Women in Economics. I also provide bursaries for both the undergraduate and graduate programs in Russian Studies.
What is the best part of being a UVic donor/alumna?
I enjoy seeing my gifts go towards a worthy student or two. I remember how hard it was to make ends meet and found myself working four part-time jobs while studying full time. That was rough.
What kind of legacy do you hope your gifts create?
In Economics, I want to see more women in the field. In Russian Studies, I want to share my love of all things, Russian.
What's your favourite UVic hidden gem/spot on campus?
I always enjoyed sitting around the fountain in the fall and spring, except when the ducks were hungry. They would nip at my bag for a treat.
What is your favourite UVic memory?
I used to treat myself to a Nanaimo bar in the cafeteria while waiting for an afternoon class. That is probably my favourite memory, period!