Awards and honours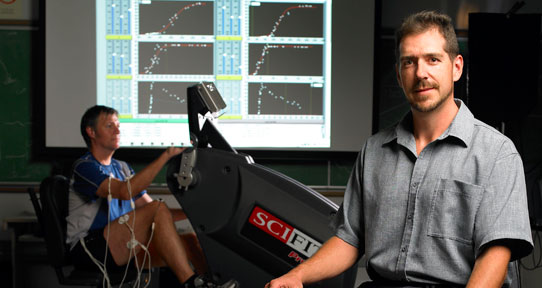 Awards for research achievement
UVic faculty members attract national and international attention for their research achievements.  Every honour we receive reflects both the quality of our people and programs and our reputation as one of Canada's leading research intensive universities. For a comprehensive list of UVic external award recipients, visit the UVic Honour Roll.
CIHR Partnership Award honours national anti-bullying program
UVic psychologist Dr. Bonnie Leadbeater recently accepted a 2013 CIHR Partnership Award in recognition of her collaborative, nation-wide partnerships to reduce bullying.  Read more in The Ring.
One of the university's strategic goals is to increase opportunities for our researchers to receive recognition for their outstanding work.
Our office provides support for nominating faculty and staff. We encourage faculty to consider nominating their colleagues for external honours and awards as well as UVic's Craigdarroch research awards.