UVic work study program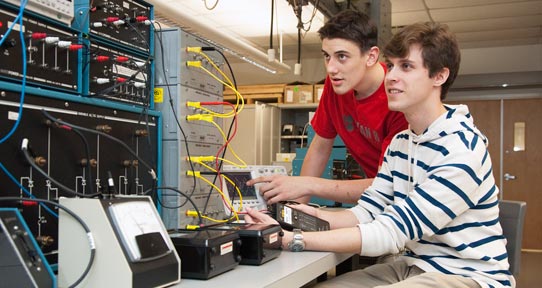 Eligible students may hold one work study position at a time and work up to a maximum of 340 hours. Student Awards and Financial Aid will provide a maximum of $10.58 plus 4% vacation pay (equals $11 per hour).  Departments offering a top up to the base wage will also be responsible for an additional 4% vacation pay on the top up.
The 2016/2017 work study program runs September 7, 2016 to April 25, 2017.