New old worlds
UVic's Medieval Studies Program introduces you to other times and places, to societies and arts which look strangely familiar, though radically different. Meet the stories, civilizations, and ideas that made our cultures.
The program of Medieval Studies proposes explorations of diverse and bygone worlds that still feed our dreams and works of art with romance, courage, adventure, journeys, and marvels.
Hélène Cazes
Program Director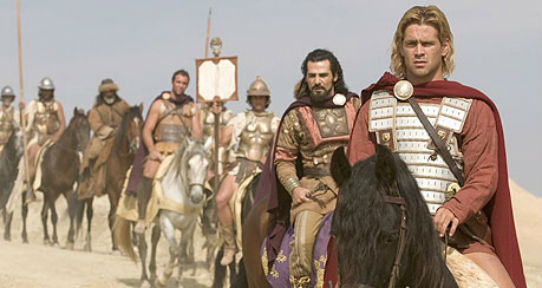 MEDI 304, offered in Spring 2015, offers a new perspective on the Middle Ages as seen through 20th century cinema. Explore this and our other course options.

The Medieval Studies Workshop, held in conjunction with the Department of Continuing Studies, has been held annually at the university for over 20 years.