Graduate programs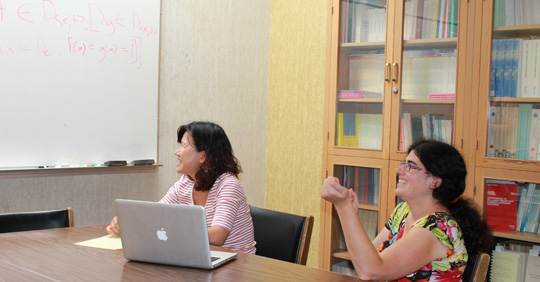 The Department of Linguistics is unique in bringing together faculty members across three distinct but overlapping areas of specialization: theoretical linguistics, applied linguistics, and Indigenous language revitalization.
Many of our students work at the cross-roads of three specialized areas, supported by collaborative teams of faculty members. In this way, we can tailor students' programs to their particular interests and needs.
You can get a good sense of the kinds of work our students do by scanning the list of our recent graduates and their thesis topics.
We offer the following graduate programs and specializations:
MA in Linguistics
MA in Applied Linguistics
MA/MEd in Indigenous Language Revitalization
PhD in Linguistics