Share our commitment. Bring justice to life.
Learn how to impact change with our flexible and innovative programs. Choose from the standard program or one of three specializations in our Bachelor of Social Work program, or develop critical skills with one of our three distinct Master of Social Work programs.
Learn in a supportive environment that promotes equity, respect, responsibility, curiosity, collaboration, risk-taking and creativity.
Learn where you live
Complete your BSW courses through on-campus/distance education delivery or by distance education. You can choose to complete the program by taking a combination of on-campus/blended learning courses and distance education courses.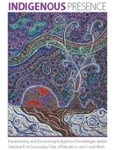 Faculty member, Jeannine Carriere, co-authors the newly completed Indigenous Presence report
---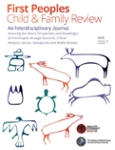 Faculty member, Jeannine Carriere, is featured in the First Peoples Child and Family Review Special Issue on Custom Adoptions
---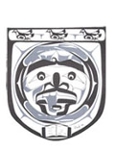 Linking Theory and Practice:
Victoria Community Based Social Work Agencies meet with UVic faculty, staff and students to discuss the connections between theory and practice in their work.
Part 1
Part 2

---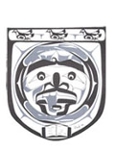 BSW Graduate, Annita McPhee, receives an Indigenous Leadership Award honouring her role as President of the Tahltan Central Council and her work with Aboriginal rights and title, land conservation, mentorship, and responsible economic development.
---

Indigenous Practicum Agency Partner, Kwumut Lelum, wins the MLS Community MVP Award.
---