Thank you
Meet the members of your UVic community who have been touched by your generosity. They are innovators and entrepreneurs, advocates and changemakers, problem-solvers and team players. Every day, when they step into their classrooms, labs, neighbourhoods and communities, you inspire them to push boundaries, defy odds, and follow their dreams. Your support gives them the conviction and means to push forward on projects that matter to our world while advancing reconciliation, equity and sustainability.
Through these stories, and many more, donors show all of us at UVic what we should and can achieve if we work together: a brighter, more just and greener tomorrow.
"As I look back on UVic's sixty years of impact, I know that so much was made possible by our generous supporters. Now, as we set the direction for UVic's future, the continued passion and commitment of donors give me great hope. You are part of our team, and I'm grateful you are walking alongside us as we tackle the world's most complex problems through creativity, innovative research and partnerships."
-Kevin Hall, President & Vice-Chancellor
Together, 5,472 donors gave $32.9 million
$7.2M
to endowment
funds invested for years to come
$7.7M
to capital
improve buildings and assets
$18M
to annual
funds can be spent right away
Engineering a greener tomorrow
With donor support, Parinaz Moazzezi is working towards her dream of making renewable energy accessible for everyone. She is part of a multi-disciplinary team that is using innovative chemistry, physics, and engineering methods to explore alternative materials for solar energy technologies that do not depend on harmful heavy metals.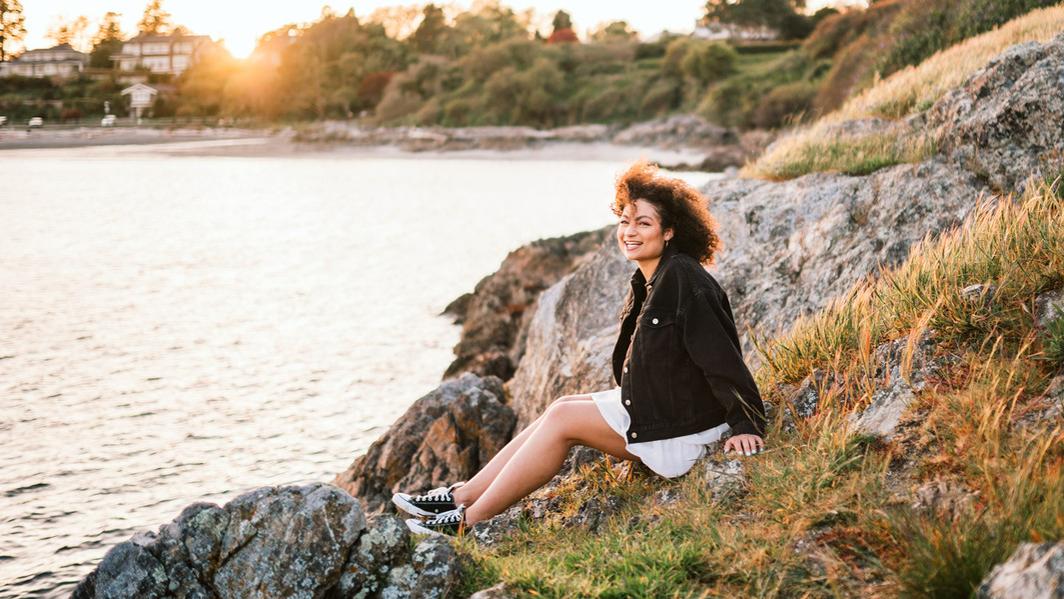 Opening doors across the globe
Meghan Wilson grew up in the government care system and has been working and living independently since she was a young teen. While at UVic studying entrepreneurship, she embraced opportunities to start her own business and travel abroad. The support she received from donors represents more than just money to Meghan and it's something she wants to pay forward.
$9M
in donor-funded awards, supporting 3,385 students
1 in 7
UVic students received a donor-funded award
Embracing identity and pursuing justice
As a single mother and Sixties Scoop survivor, Shirina's journey to law school has been marked by resilience and a desire to reform the Canadian legal system. When she was accepted into UVic's joint degree program in Canadian common law and Indigenous legal orders, her search for her Indigenous heritage intersected with her quest to become a lawyer. The support she received from donors eased the financial burden of moving to start her studies and enabled Shirina to maintain a vital connection with her children.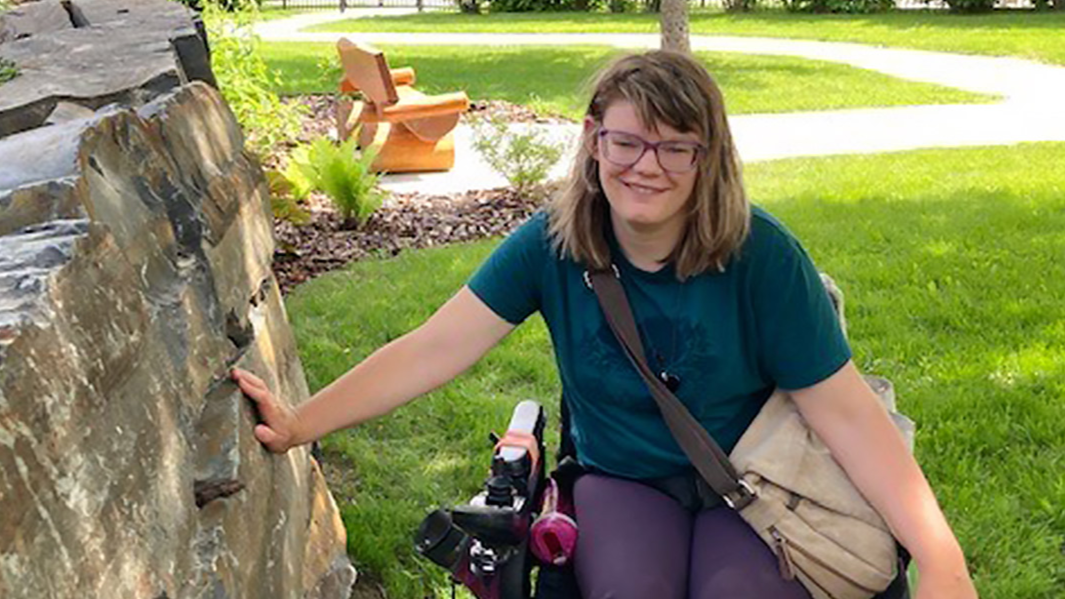 Community voices in research
Families in northern and rural parts of British Columbia have been struggling for a long time to access early child development (ECD) supports and services for children with disabilities and medical complexities. A two-year research project funded by a Vancouver Foundation Participatory Action Grant is addressing this longstanding inequity. As the BC government shifts towards a hybrid model of ECD service delivery for the long term, this project centers the voices of those directly impacted. 
1,782
gave for the first time
Thank you for investing in champions
Last year, Vikes varsity teams received tremendous support from donors through a record-breaking Vikes Championship Breakfast (which raised $807,256 for student-athlete scholarships) and the inaugural Vikes Giving Day on February 1, 2023, when the Vikes community raised over $160,000 in just 24 hours! "It is a team approach, and we feel donors are a part of our team," says Hilary Stellingwerff, Head Coach Cross Country & Track.
Thanks to your generosity, student-athletes excel as champions, not just in their sport, but also in the classroom and their community. Watch three championship teams show their heartfelt thanks.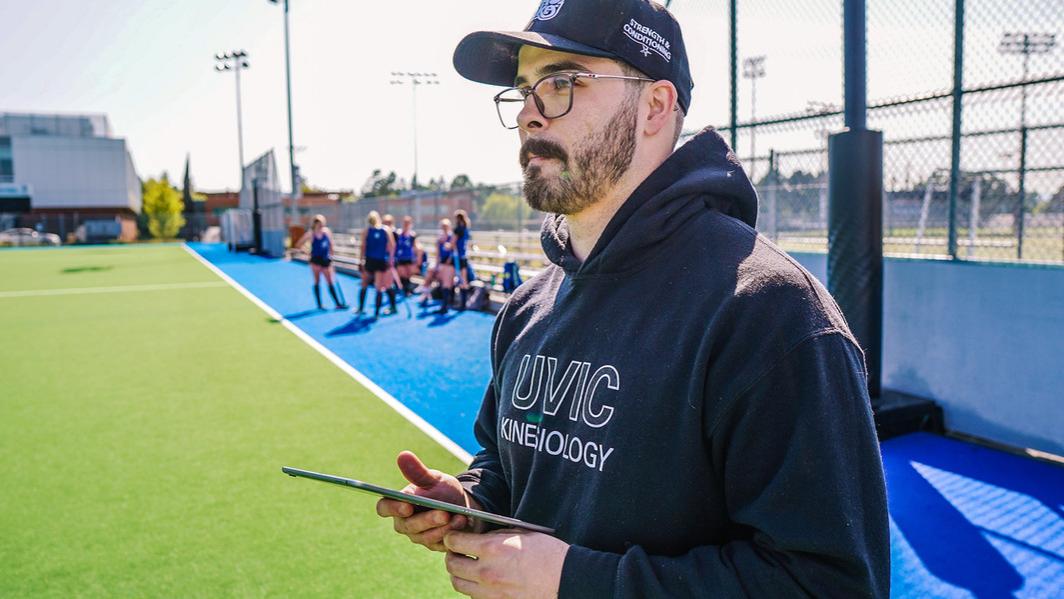 Measuring excellence
Financial assistance through the Clearihue bursary and the Margaret Marion Williams bursary gave Sam Kussauer precious time back to concentrate on his academic and volunteer commitments—both fundamental to his application for graduate school. For his honour's project, Sam created an app that will offer coaches valuable insights for optimizing athlete performance. He will continue his research in a UVic master's program this fall, a step that would have been delayed without donor support.
"I'm really grateful to be less anxious this year about going into debt and not needing to take a year off to work before starting grad school. Instead, I was able to volunteer more and worry less." – Sam Kussauer
Giving across the university
20%
to buildings & equipment
1%
to chairs & professorships
Numbers calculated for fiscal year: April 1, 2022 to March 31, 2023