Research in the Department of French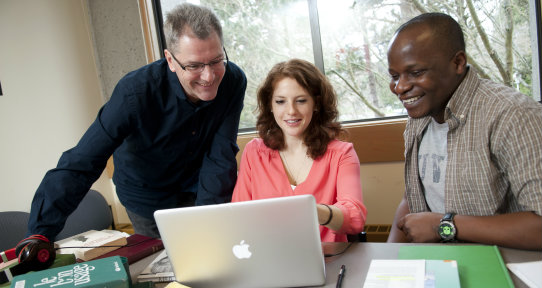 The diverse areas of specialization of faculty members allow for the exploration of continuities and differences across time and space, and the variety of theoretical frameworks used by members in their research also enriches diversity of perspective. From the many content areas of our research (Linguistics and Applied Linguistics, French, Québécois and Francophone literature and culture, Literature from the Middle Ages to the 21st century...) several intersections among our work emerge:
Who are our researchers? What do they study? And how is their work relevant to our lives? Find out in the Faces of UVic Research video series, in which individual researchers give a short and succinct "elevator pitch" on their work—in everyday language—that quickly gets to the heart of what they do and why it matters.
Latest videos