President's Distinguished Service Awards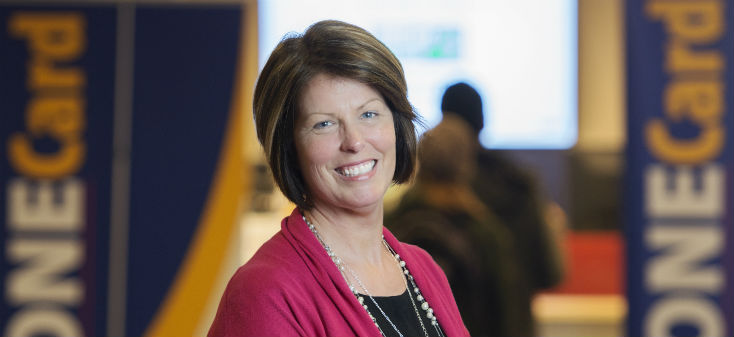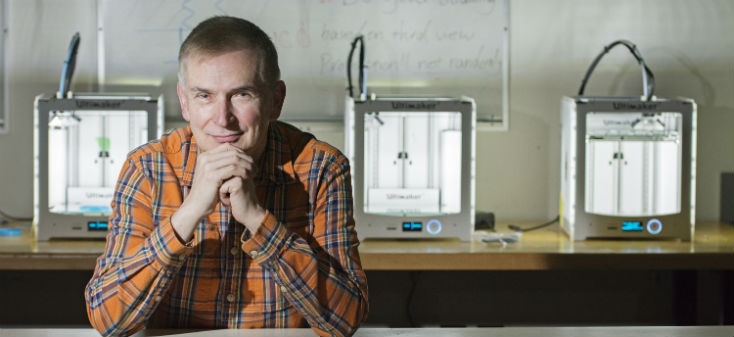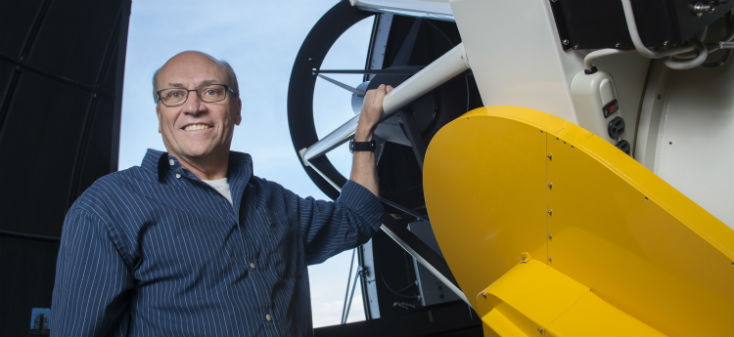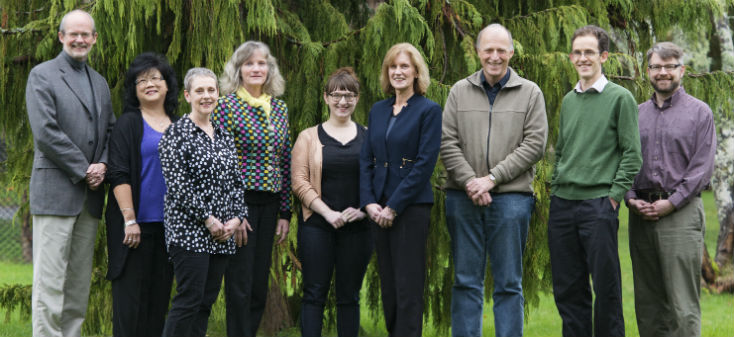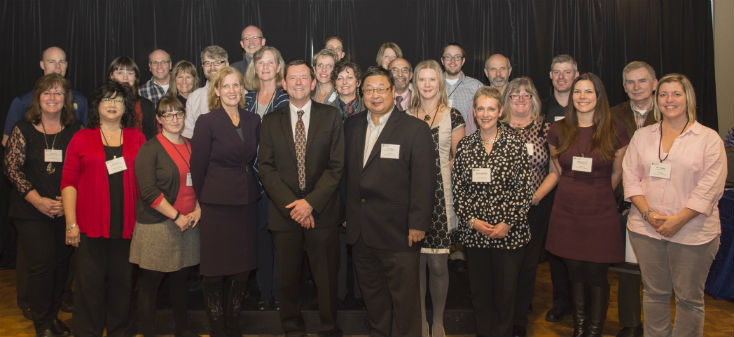 President's Distinguished Service Awards
2015 Nominations are now open!
This is your chance to nominate an outstanding peer or a fantastic team, from our campus community, who go above and beyond for the betterment of UVic.
Visit the 2015 nomination information section above to obtain your online nomination package and further details.
The deadline to submit your nomination package is November 20, 2015.