University Centre (UVC)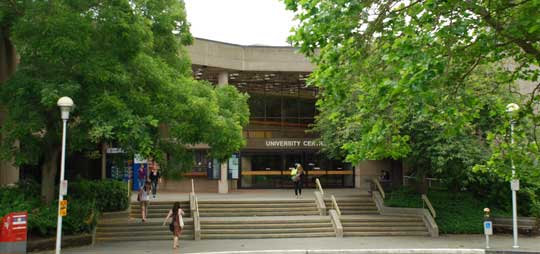 Built in 1978, the centre houses student affairs, marketing, the welcome centre, financial aid, admissions and records, graduate records and a cafeteria.
Please note that the cafeteria will be closed for renovations in Dec. 2013. The new Mystic Market facility is scheduled to open in fall 2014.
Musicians, lecturers and other performers play to capacity audiences in the 1200-seat University Centre Farquhar Auditorium. The auditorium is named for Hugh Farquhar (1910-1984), a former UVic president and dean of education who was a central figure in the planning and development of the University Centre.