A university of groundbreaking research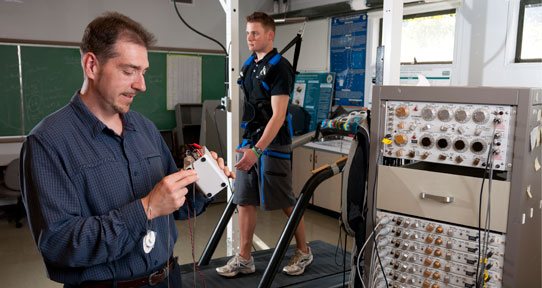 Addressing the world's challenges
The University of Victoria is consistently ranked in the top tier of Canada's research-intensive universities.
UVic researchers work at the forefront of major national and international efforts to understand and address the world's most pressing challenges—health care, climate change, environmental sustainability and social change— as well as basic science research that contributes to many of these areas.
Learn more about research at UVic.