The Edge of Indigenous focus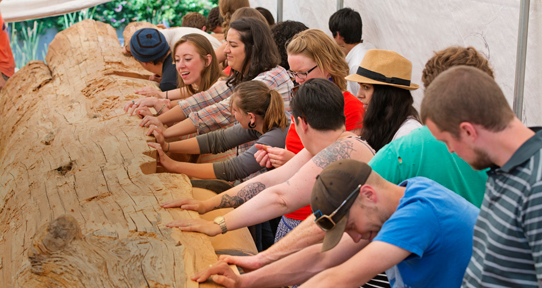 Situated on traditional Coast and Straits Salish territory, the University of Victoria is known for its leadership in innovative programs, research, and initiatives that support Indigenous students and communities.
We offer a growing range of Indigenous courses, programs and community partnerships that reflect the cultural and historical perspectives of Indigenous people. Our goal is to create a welcoming environment, and to provide services and programs that will help students succeed as well as building on our greatly valued relationship with Indigenous communities across the country.
More than 1,000 Indigenous students—including more than 200 graduate students—now choose UVic for their studies each year—a tenfold increase over the past 15 years.
More Indigenous initiatives