A university of civic engagement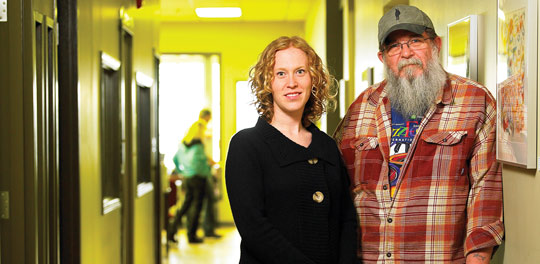 Locally relevant, internationally significant
The University of Victoria is proud to partner with our community beyond the campus to make our region and our world a better place to live.
We thrive on our close partnerships with organizations and businesses across Vancouver Island and around the world.
Through research initiatives that involve communities and address their priorities, we're helping our region thrive and establishing national leadership in community-relevant research.
Learn more about our community involvement.