About our PhD in Kinesiology program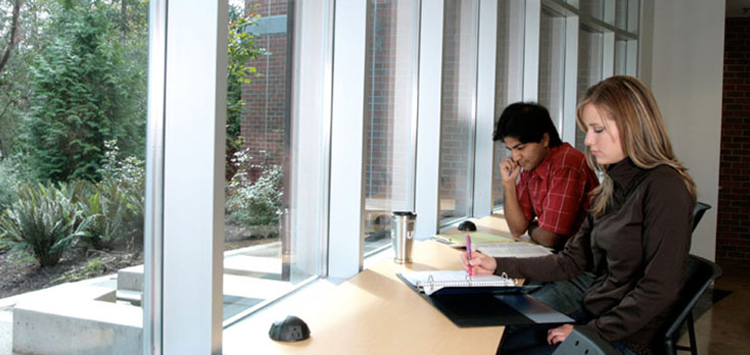 Overview
Graduates from our PhD in Kinesiology play key leadership and research roles in specific areas related to physical activity and health. The areas of specialization within our PhD program are specific to the areas of interest and expertise of the faculty.
The goal of our PhD program is for you to develop the technical, intellectual and conceptual skills to conduct original research and critically read the literature in the area of physical activity and health and in the context of schools, work, community and sport.
Application deadline
Applications may be received at any time, but January 15 is recommended for applicants to the PhD program seeking admission the following September.
Program design
The exact program of studies will be negotiated between yourself, your supervisor and the School's graduate advisor prior to the beginning of the first academic year.
The requirements of the PhD program are:
Master's Degree plus 30 units:
Typically our PhD program is scheduled over 3 years.
Graduate study fees (PhD)
The fees for graduate students are very different than those assessed for undergraduate study.
As a PhD student continuous registration is required into each and every term until you graduate. Students are charged a fee for every term they are registered in a degree program. Fees are paid by installments (not per course). For a PhD program a mandatory minimum total of 7.5 full fee installments are required. After you have paid 7.5 full fee installments and have not finished your program, up to 1.5 additional regular fee installments will be assessed. For subsequent terms thereafter a smaller re-registration fee will be assessed each term until you graduate. For more information on fees visit the on-line Graduate Calendar and the current tuition schedule.
If you have questions about tuition or student fees, please contact the Graduate Admissions and Records Office.