Research travel expense claims tips
How do I ensure my claim is processed as quickly as possible?
Make sure you provide all information that is required. If there is missing information on the form or in the supporting details for your claim, it will take longer to process.
Common missing documentation:
Original receipts / proof of payment. In most instances, credit card slips are not sufficient as they do not provide details of what was purchased. Credit card slips ARE accepted for taxi, shuttle, gas and parking expenses.
Original boarding pass or a print out of your electronic boarding pass (this is required by granting agencies)
Printed copy of your flight itinerary showing the flight class
If the flight you selected was not the lowest fare class, provide justification for why this was appropriate. (i.e. provide a quote for your air fare showing that it was the most economical price). Pre-approval from the funding agency is required if the lowest rate was not selected.
Signed declaration form for missing or unavailable receipts. This must be signed by the claimant and their one over one approver.
Signed absentee declaration form if you are not able to sign the completed reimbursement claim form
If you want to be paid to a non-Canadian bank, you must complete the international payments information form
Travel log if mileage is being claimed
Include your name tag and/or conference program showing your attendance at a conference
Other tips:
Complete one travel reimbursement claim form for each trip. It makes it easier to track if there are questions about the claim in the future. This is a Tri-Council requirement.
Make sure the FAST accounts that you are charging have sufficient funds
Ensure that you are aware of the class of airfare that is allowable by UVic and other applicable policies. UVic travel policy requires booking the lowest price fare; if you book a fare other than economy, or Tango (on Air Canada), provide a quote (attached to your expense claim) showing that the fare paid was the equivalent to or less than the economy fare.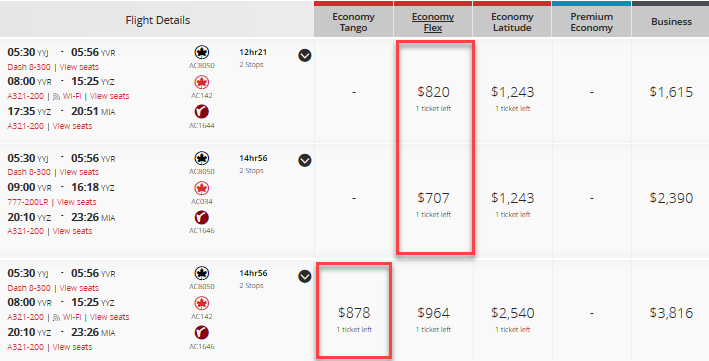 Ensure that the person signing as account holder actually has signing authority over the account to be charged, and for dollar amount being claimed.
Ensure that the person signing as your one over one approver, is actually an appropriate person to sign as your approver.
Check the numbers entered in each field to ensure that they match the original receipts
Ensure that any food/beverage expenses do not include any charge for alcohol if you are charging the expense to a Tri-Council or a US account.
Each person should pay for and claim his/her own travel expenses. An exception to this is a ferry charge where vehicle and passengers are charged at one time, or if two people share a hotel room. In this instance, provide the original receipt and the names of the people included on the fare.
If employees/students do not have sufficient funds to pay for their travel expenses, they can request a travel advance.
If you pay for your airfare well in advance of the trip, you can complete a prepaid travel request to be reimbursed for the flight portion of the trip prior to the trip being completed.
If your travel claim is going to be reimbursed from more than one account (i.e. research, Pro-D, Grad Studies), only one claim form needs to be completed with each account and corresponding amount entered in the Expense Allocation portion of the form.